Best Practices When Packing for a Move
Moving to a new location is always an exciting time, but it is also likely to raise many questions in your mind. This is especially true if you have a lot of items to move. You might have questions about the cost of the move, as well as wondering how much help you can expect from a moving company. You might even wonder how to pack for a move? Or, what to pack first when moving homes? Should you pack items in a certain way and use certain packaging materials? All of these are good questions. Knowing the answers will help your move be successful and efficient.
How To Pack for a Move
A good idea is to start with those items in storage in your basement or garage since they are probably already in boxes. You can spend some time consolidating boxes and purging unnecessary things. Next move onto items you won't need for several months, such as clothes you won't that are for winter or summer, depending upon the time of year When deciding what to pack first when moving homes consider the order of this list:
China and other infrequently used dishes
Artwork and wall hangings
Knick-knacks
Towels and linens
Books
The important thing is to get started. As you begin, a logical pattern will start to reveal itself to you.
How To Find Packaging Materials
More than likely you will have a number of sturdy boxes on hand, as well as some Sharpies to record what is in each box. Your moving company can also be a good source of packaging materials meant to organize and secure your belongings. An assortment of packing boxes allows you to organize items better, and bubble wrap is essential for fragile items. Strong packing tape will keep boxes closed. A few specialized containers enable you to pack such things as dishes, wardrobe, mattresses and floor runners. Labels and stickers help you identify what is in each box.
Hopefully you found our tips helpful. If you are interested in a moving estimate, contact us and we'll be happy to help!
Related Posts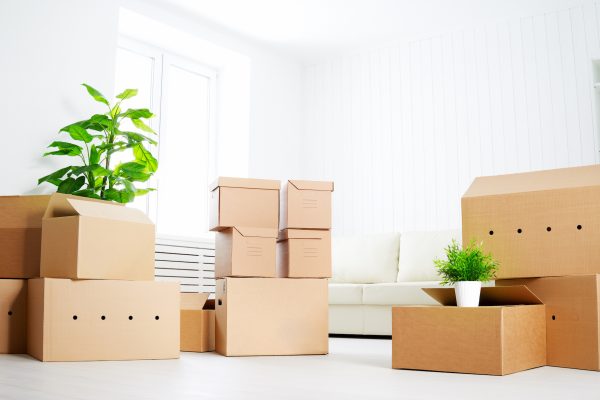 How to Make an Office Move Way Easier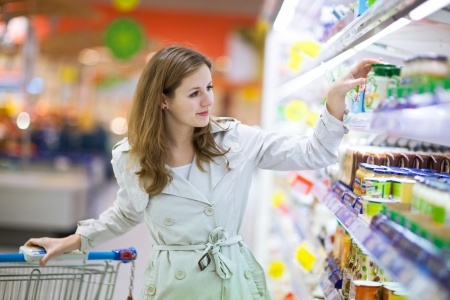 The 4 Most Essential Tasks to Complete on Move-In Day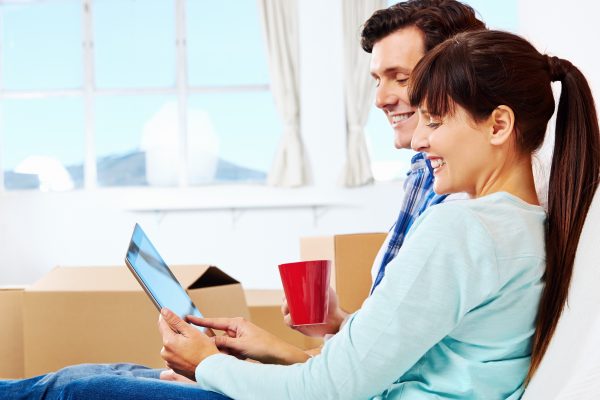 4 Moving Tips You Need to Start Doing – Immediately