How to Make an Office Move Way Easier
Commercial moves are not only a hassle, but can be expensive as well. Maintaining regular workflow is a challenge. How can you make the relocation process as smooth and painless as possible? Check out these simple moving tips that'll keep your company in business despite changing offices.
1. Get Your Staff Involved
Make sure your staff knows about the move 3-5 months in advance. Right away, they can begin organizing their personal offices as well as their department. When you work together as a team, the moving process will be much simpler – everyone can begin throwing things away, donating to charity, or moving essentials to the new location.
2. Inform Your Service Providers in Advance
Let your internet provider, utilities company, cleaning staff, water delivery service, etc. know your new address. You don't want to end up paying for the same service twice, once for your past location and again for the new.
3. Purge Purge Purge
Take several walks throughout the office and see how much can be eliminated. You don't want to pay to transport items that don't hold much value for your company. Furniture, old files, outdated records can all head to the trash bin.
4. Find a Professional Moving Company
Professional moving companies can make a commercial move fast, efficient, and stress-free. They are insured and licensed, which means they're liable if anything is damaged or lost during the relocation process. Some moving companies provide packing services and packing materials – they will pack up everything in the current office, unload them at the new location, and organize everything to suit the company's needs.
It's important to get several moving quotes, about 3-5, so you can compare estimates, services that are offered, available schedules, and insurance information. Start researching moving companies 3-4 months in advance.
5. Make a Detailed Floor Plan
As soon as you know the new location, take some time to draw up details plans about where you want the furniture to go and the layout of office space or cubicles. Your moving company will want as detailed a plan as possible, and the foresight will make the move much faster and easier for the employees.
We hope these suggestions make your move stress-free! If you are interested in a moving estimate, contact us and we'd be happy to help!
Related Posts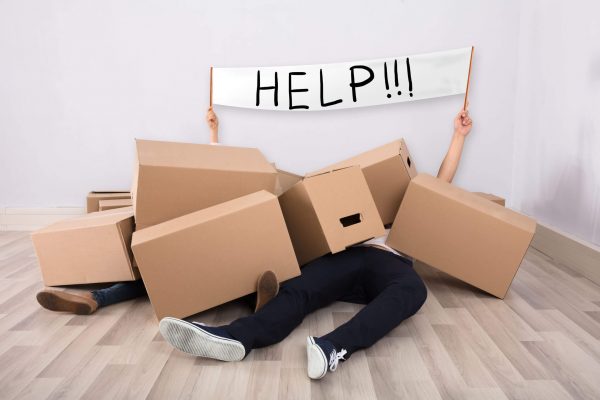 Best Practices When Packing for a Move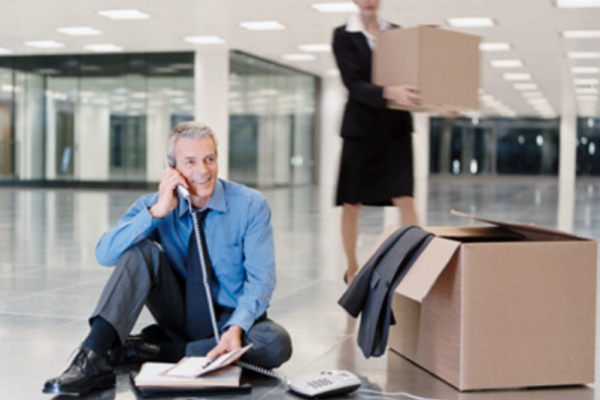 How to Tell Your Clients About Your Office Move