The 4 Most Essential Tasks to Complete on Move-In Day
A few weeks ago we talked about what you should do 2 months before your move. But now we want to share with you what you should do 2 hours after your move. Unpacking everything into your new home can be just as stressful as packing was. These simple tips can help you stay organized – and sane! – during the first few hours you arrive at your new home sweet home.
1. Make sure the bathroom has toiletries.
There is no way around this tip. Probably the most demanding of all human functions, using the restroom is unavoidable. The moment you arrive at your new home, make sure all bathrooms have toilet paper, soap, and a towel. You don't have to decorate the walls and hang up the shower curtain right away, but you do have to make sure the bare necessities are there for quick potty breaks while you unpack.
2. Set up the bedrooms.
After the big move-in day, you're going to want to sleep really well at night. Assemble the bed frames, make the beds, and don't forget to hang up the window treatments for privacy – you don't want any new neighbors trying to peer into your house at night! Once night time arrives, you'll be very thankful you didn't save this task for last.
3. Unpack the most essential kitchen items.
Many movers pack a Number One box – a single box where they keep the most essential household items that they know they'll need right away, before anything else. (This box is especially helpful when the movers take longer than expected to arrive.)
Inside the Number One box should be the coffee pot (and a mug, coffee filter, and grounds to make a pot right away), a few disposable table settings (only as many as you need), duct tape (you never know when you'll need it), all-purpose cleaner, and a rag (since there's no guarantee how clean your new house will be when you arrive).
Tidy up the kitchen, shine the sink, wipe out the fridge, oven, and other appliances, and get a trash bag into the garbage bag – you're likely going to need this sooner than you think.
4. Go grocery shopping even if you don't feel like it.
Last, head to the grocery store even if you're dog-tired by this point. You'll be relieved you did when you wake up the next day. You don't necessarily have to buy everything to outfit your kitchen, but a few essentials can go a long way. Focus on easy at this point – you'll have time later for some more in-depth food shopping.
Ready to hit the ground running, come move-in day? Hopefully these tips help prepare you for the big day. You'll be glad you prioritized. If you're interested in a free, no-obligation moving quote, contact us and we'd be happy to answer any questions!
Related Posts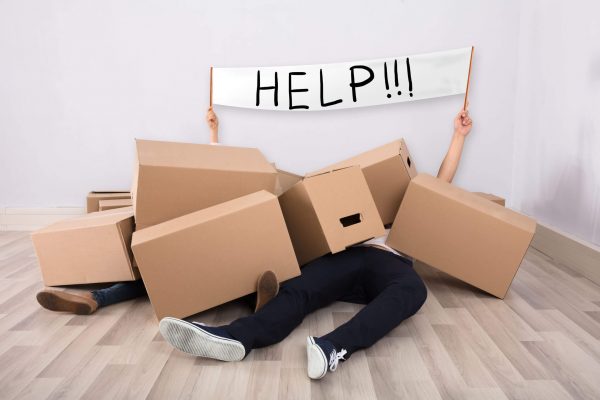 Best Practices When Packing for a Move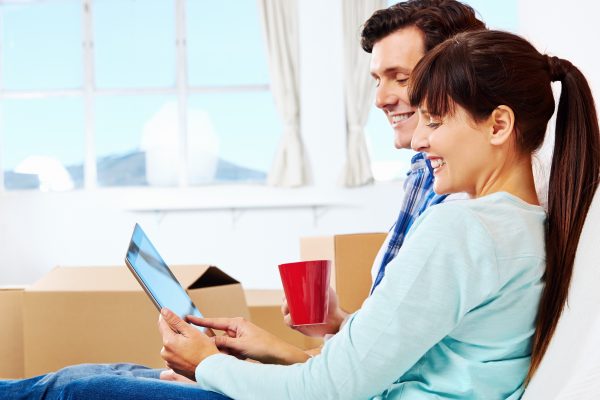 4 Moving Tips You Need to Start Doing – Immediately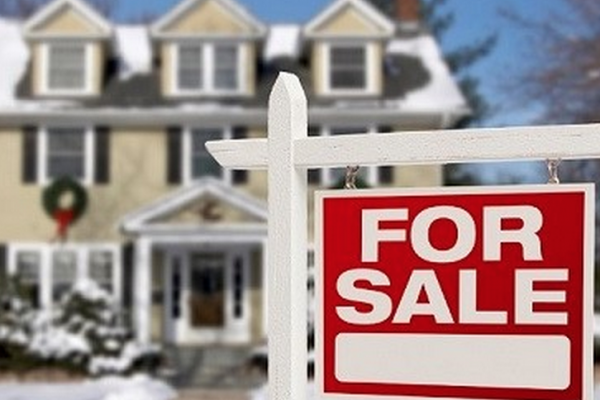 Don't Freeze to Death During Your Move this Winter