Residential Movers Rochester NY; Your Moving Guide
We've been packing and relocating property owners and residents for over 20 years. We've moved construction companies, churches, offices, music rooms, libraries – we've done it all. And throughout those years, we've learned a couple packing tips.
Check out these areas that need a bit more special attention!
Dishes
Always pack dishes vertically, not horizontally, to protect them from breaking. As strange as it sounds, the tighter you pack breakables, the more they'll cushion each other during transit.
Rooms
We pack room by room to make set-up at your new location faster and easier. That way we don't have to question where which box goes when we start unpacking. And we remember "first in, last out." Thinking ahead speeds up the process.
Electronics
If you don't have the original boxes that your equipment came in, we can surround the item with bubble wrap for protection. We also provide loose fill like packing peanuts and kraft paper to cushion your possessions.
Miscellaneous Items
Oblong things are always a challenge. We've discovered that if we don't overlap the box flaps and use packing tape (not duct tape) instead, the box retains the most support. (Bonus Tip: we always recommend packing tape since it's manufactured specifically for packing boxes. And since it's clear, you'll be able to see labels underneath it.)
Heavy Items
Our rule of thumb for packing heavy items: the smaller the box, the better. Large boxes fill up fast, but we make sure to keep the load an easy carry weight. We suggest using small boxes for books, appliances, and some toys, depending on the weight.
Clothes
It's easy to mix up seasonal clothes (especially when all the boxes look the same!). So we label the boxes on both the top flap and at least one side. It helps tremendously when we start to unpack.
Furniture
If necessary, we'll first disassemble the pieces, but we make sure to keep all the small parts – like screws and bolts – in one place. We take extra precaution to avoid losing anything.
Experience is the best teacher when it comes to learning the BEST way to pack and unpack, and we want to share what we've learned with you. If you have any questions or want to schedule an onsite visit, call 585-288-8000.
Give us a chance to move you.
Related Posts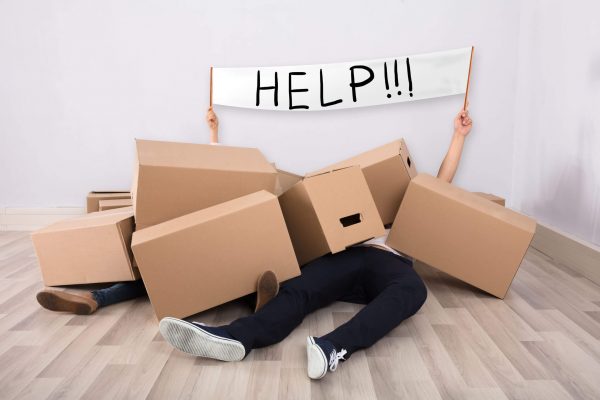 Best Practices When Packing for a Move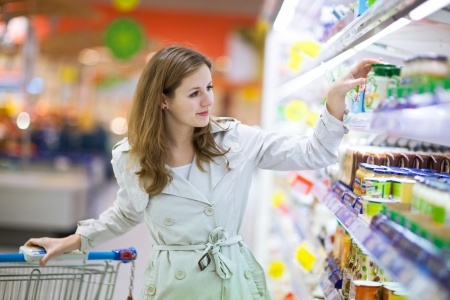 The 4 Most Essential Tasks to Complete on Move-In Day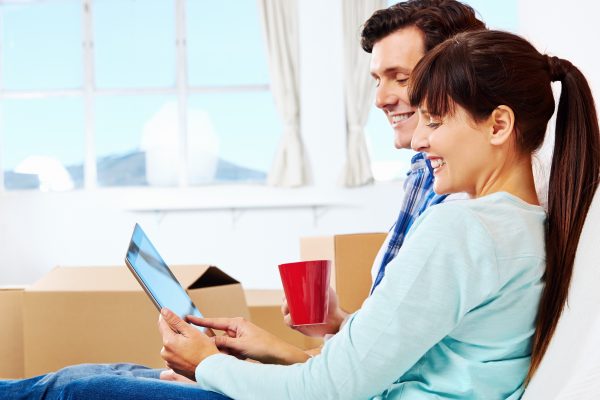 4 Moving Tips You Need to Start Doing – Immediately