Why is Fall the Best Time for your Move?
So you know it's time to relocate, but you haven't even started looking for ideal housing yet. You meant to get the move over with in summer, but now summer's finished and fall has arrived. However, autumn has several advantages for those who need to move, so you may have done yourself a favor. Why is fall one of the best times to move?
1. Fall Offers Ideal Housing
local movers As the season transitions into fall, many college students return to school. If you live in a university town, you'll get your pick of housing once the students leave. They leave behind small but decent apartments and rental rooms. The end of summer also marks a transition for families with school kids. Families usually move during the busy season – summer – so that they can get settled before their kids enter school. With so many options, you'll likely find exactly the kind of home you want.
2. Fall Offers Flexibility – and Potentially Lower Prices
As we mentioned before, summer is by far the busiest season (May – September) for us, so if you wait for autumn, you can have more flexibility with scheduling and pricing. We'll have more trucks and employees available to host your move and get you to your new home as quickly as possible.
3. Fall offers Perfect Moving Conditions – and Winter Doesn't
If you procrastinate too long for your move, you'll be changing home after the weather turns bitter. Hardly anyone wants to move in winter. The ice and snow create treacherous conditions to be handling heavy boxes from the trucks to the house. If you move in autumn, you can have your new place set up comfy and cozy before the first freeze.
As always, if you want an easy moving experience, just contact us at 585-288-8000 and we'll schedule your FREE onsite quote! We're also happy to answer any questions and explain the insurance options.
Related Posts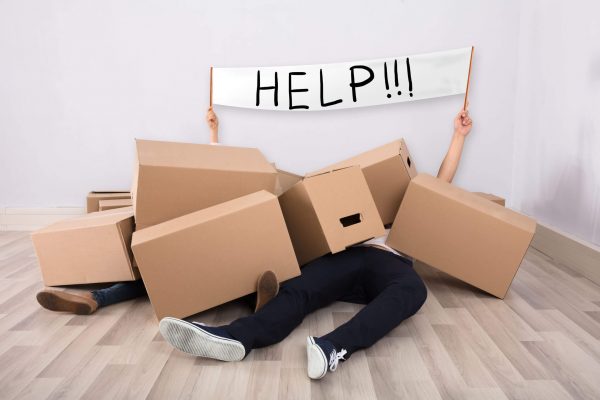 Best Practices When Packing for a Move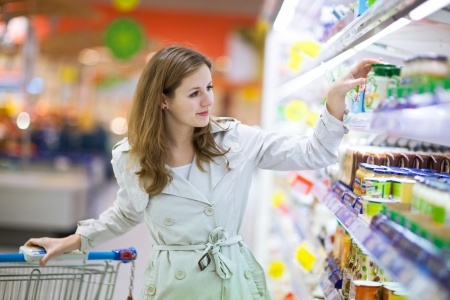 The 4 Most Essential Tasks to Complete on Move-In Day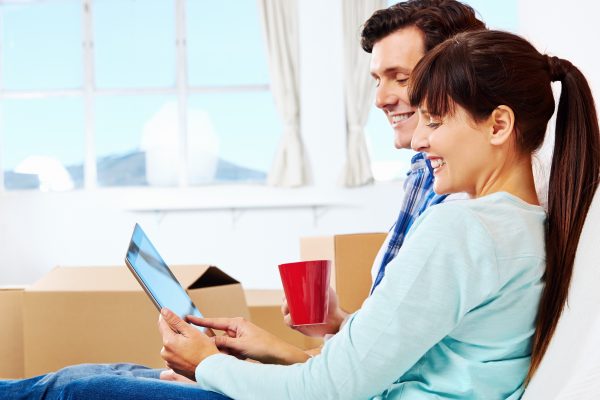 4 Moving Tips You Need to Start Doing – Immediately