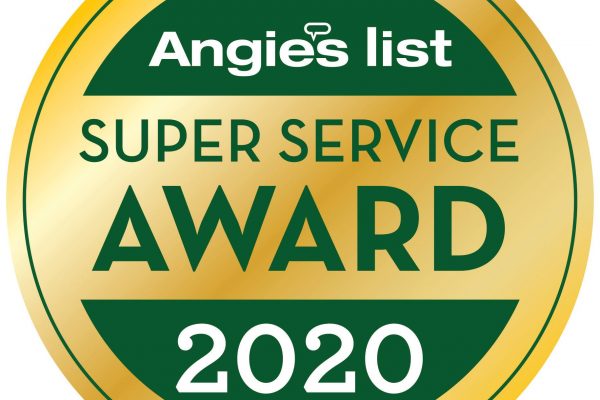 Interior Moving Services, Inc. Earns 2020 Angie's List Super Service Award
Residential Moving ServicesWe'll help you pack up your house and do the heavy lifting for you! Our movers will bring packaging supplies to your home and help you pack if you need. They'll even move your piano! Contact us today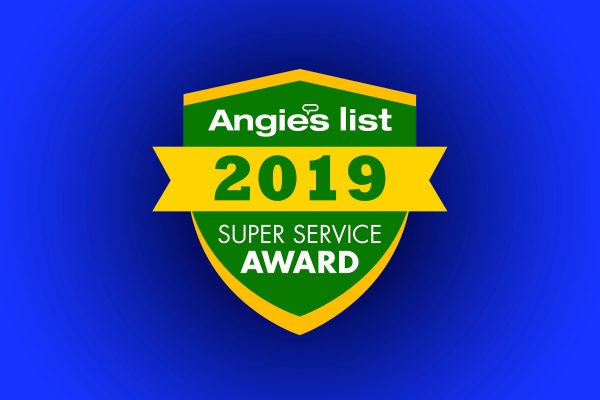 Interior Moving Services Earns 2019 Angie's List Super Service Award
Residential Moving ServicesWe'll help you pack up your house and do the heavy lifting for you! Our movers will bring packaging supplies to your home and help you pack if you need. They'll even move your piano! Contact us today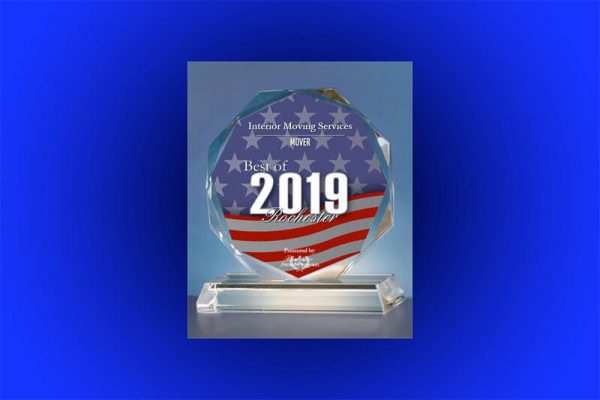 Interior Moving Services Receives 2019 Best of Rochester Award
Residential Moving ServicesWe'll help you pack up your house and do the heavy lifting for you! Our movers will bring packaging supplies to your home and help you pack if you need. They'll even move your piano! Contact us today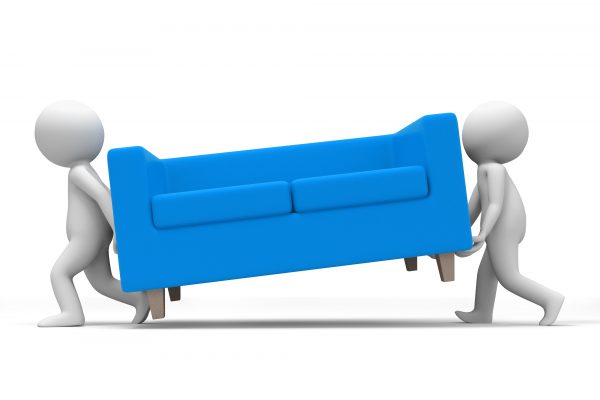 Local Moving Company is HIRING!
Residential Moving ServicesWe'll help you pack up your house and do the heavy lifting for you! Our movers will bring packaging supplies to your home and help you pack if you need. They'll even move your piano! Contact us today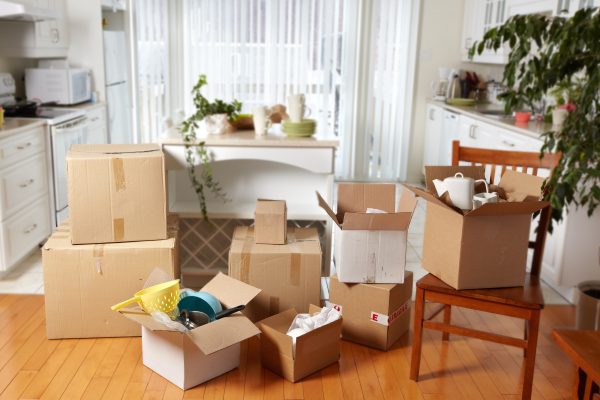 What Should You Do 2 Months Prior to your Move?
Residential Moving ServicesWe'll help you pack up your house and do the heavy lifting for you! Our movers will bring packaging supplies to your home and help you pack if you need. They'll even move your piano! Contact us today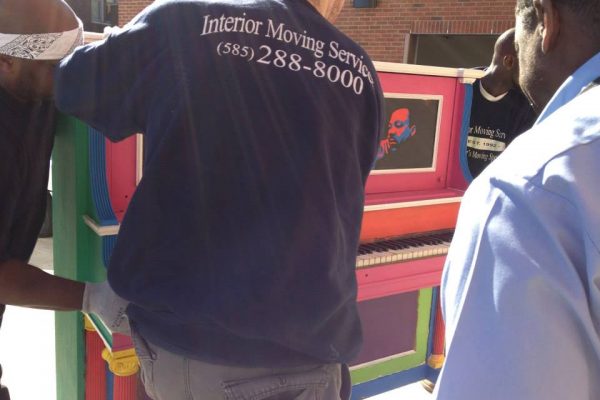 Insurance for Your Move: Rochester NY Mover
Residential Moving ServicesWe'll help you pack up your house and do the heavy lifting for you! Our movers will bring packaging supplies to your home and help you pack if you need. They'll even move your piano! Contact us today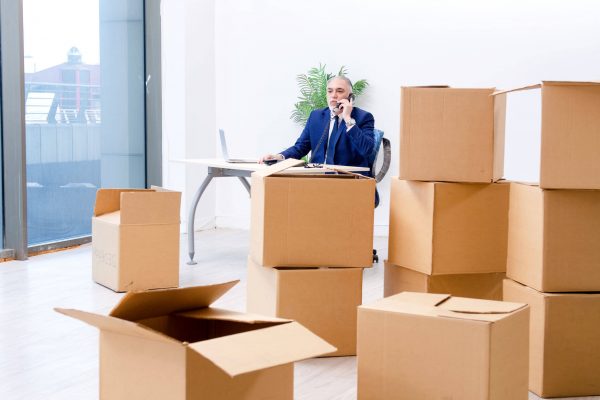 Commercial Moving Made Easy in 5 Tasks
Residential Moving ServicesWe'll help you pack up your house and do the heavy lifting for you! Our movers will bring packaging supplies to your home and help you pack if you need. They'll even move your piano! Contact us today