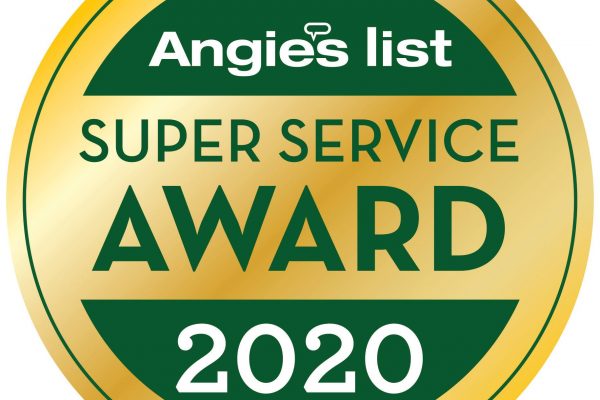 Interior Moving Services, Inc. Earns 2020 Angie's List Super Service Award
Award reflects company's consistently high level of customer service Interior Moving Services, Inc. is proud to announce that it has earned the home service industry's coveted Angie's List Super Service Award (SSA). This award honors service professionals who have maintained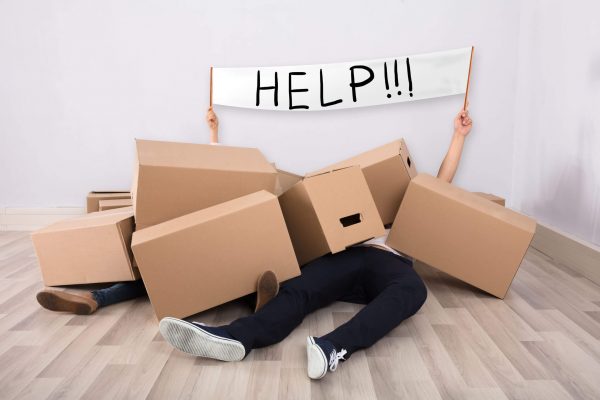 Best Practices When Packing for a Move
Moving to a new location is always an exciting time, but it is also likely to raise many questions in your mind. This is especially true if you have a lot of items to move. You might have questions about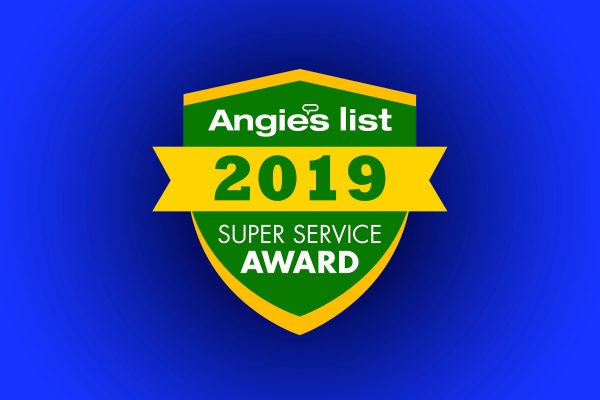 Interior Moving Services Earns 2019 Angie's List Super Service Award
Award reflects company's consistently high level of customer service. Interior Moving Services is proud to announce that it has earned the home service industry's coveted Angie's List Super Service Award (SSA). This award honors service professionals who have maintained exceptional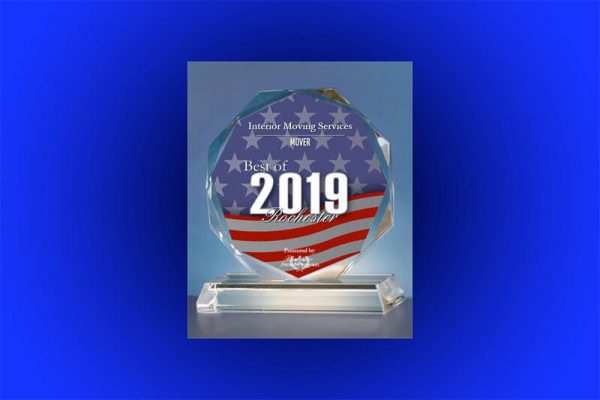 Interior Moving Services Receives 2019 Best of Rochester Award
ROCHESTER September 28, 2019 — Interior Moving Services has been selected for the 2019 Best of Rochester Award in the Mover category by the Rochester Award Program. Each year, the Rochester Award Program identifies companies that we believe have achieved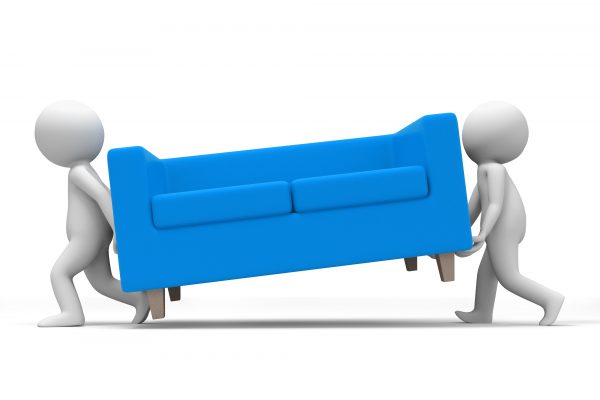 Local Moving Company is HIRING!
Download the application and apply now ➡️ As your local moving company, we are looking to expand our staff. We are looking for individuals with BOTH truck driving & moving experience. ONLY those with experience and the following requirements NEED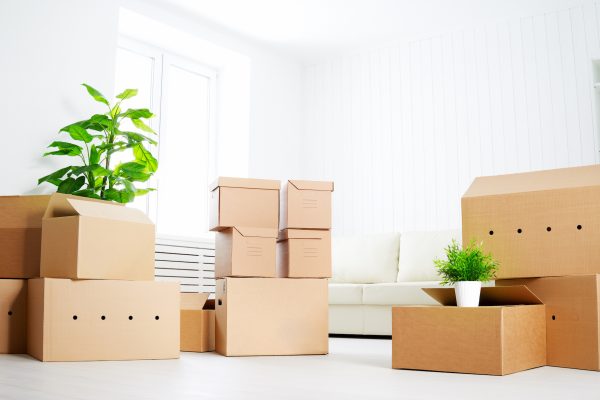 How to Make an Office Move Way Easier
Commercial moves are not only a hassle, but can be expensive as well. Maintaining regular workflow is a challenge. How can you make the relocation process as smooth and painless as possible? Check out these simple moving tips that'll keep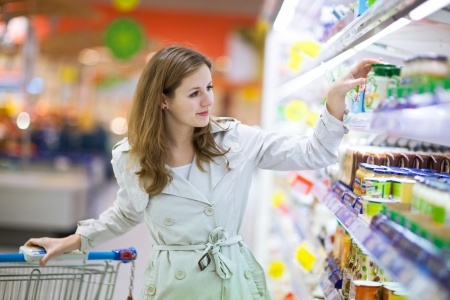 The 4 Most Essential Tasks to Complete on Move-In Day
A few weeks ago we talked about what you should do 2 months before your move. But now we want to share with you what you should do 2 hours after your move. Unpacking everything into your new home can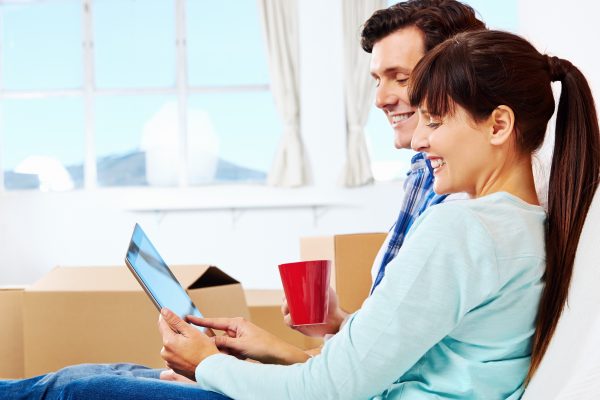 4 Moving Tips You Need to Start Doing – Immediately
It's easy to forget the details during the moving process. You have a lot to remember and you probably feel stressed and overwhelmed. But in the hustle and bustle of your busy schedule, you can't afford to forget certain things.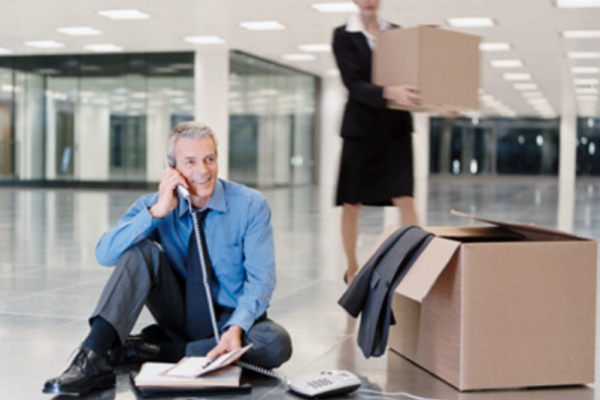 How to Tell Your Clients About Your Office Move
What's one of the most important details of your company's move you do not want to forget? Communicating with your customers! Regardless of the reason of your move, your customers need to know where they can find you. Your clients