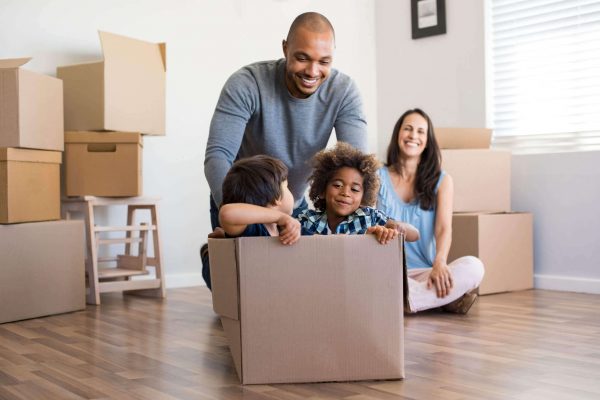 Relocating your home can be an emotional, stressful time for you and your household.
Since we're an independent, locally owned and operated company, we understand the stress that accompanies the moving process. That's why we offer you a way to make the transition as smooth and painless as possible.
Residential moving services include long distance moving, piano moving (upright through grand pianos), hot tub moving, spa moving, climate controlled storage, 24 hour security monitoring, and video surveillance.
During the initial phone call and the follow-up onsite visit, we'll quote you our various packing options and get a firm understanding of your needs.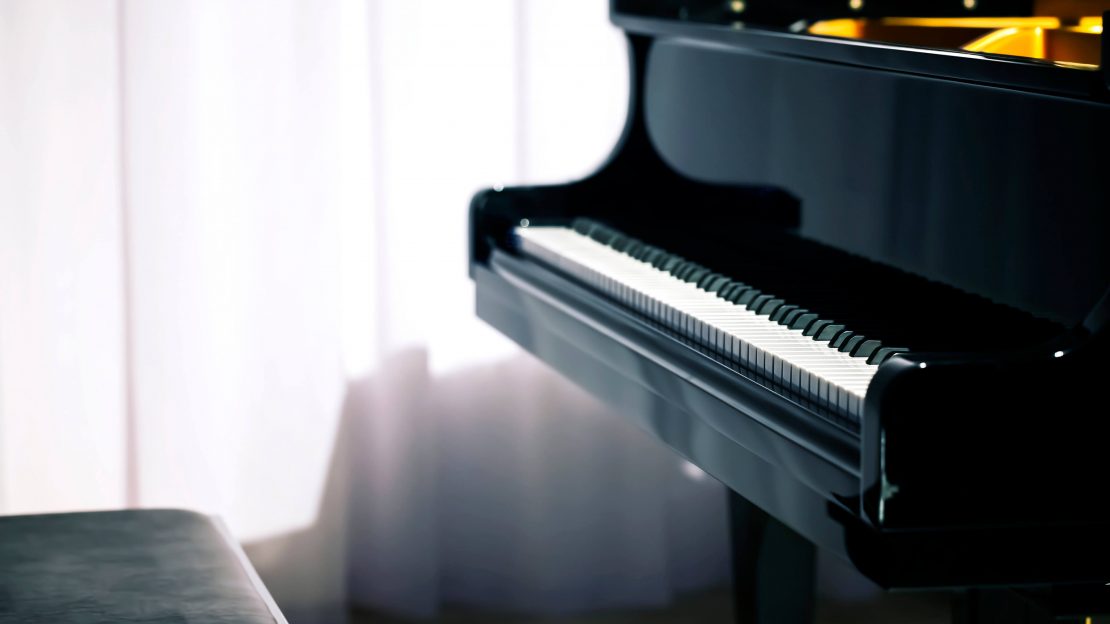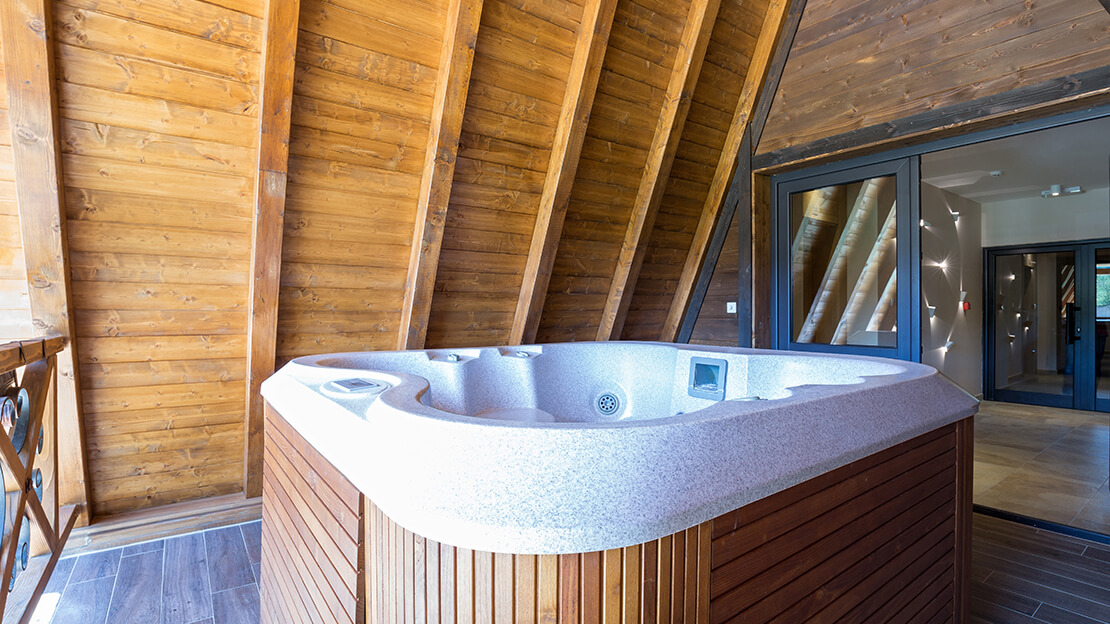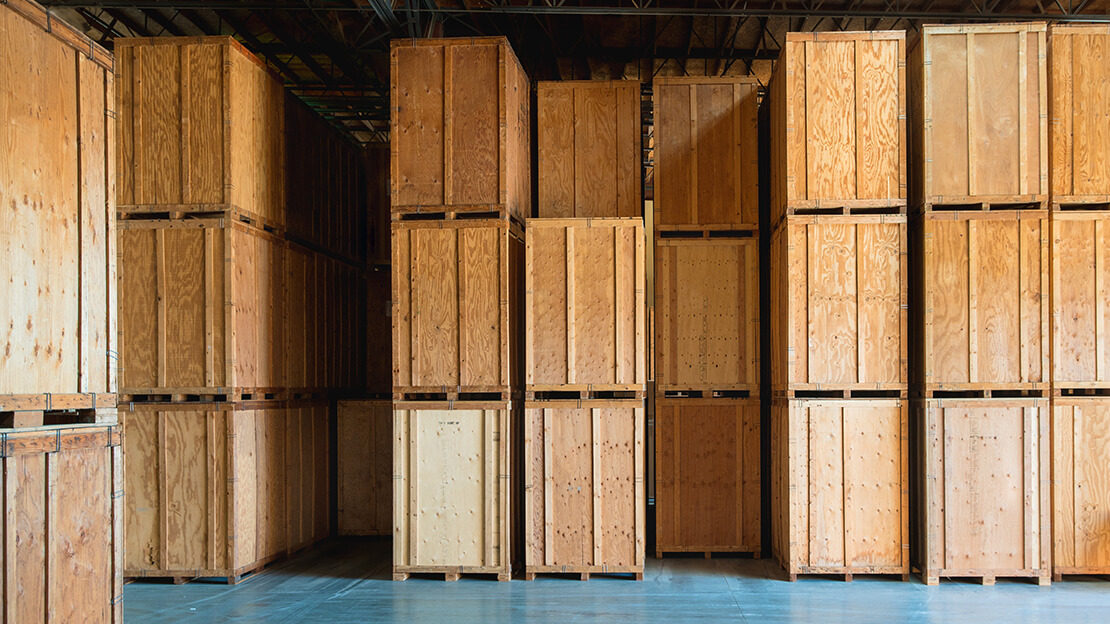 Let's Make This Easy
With just a few questions, we can get to know your moving needs. We'll ask you:
Do you need our packing services?
How many rooms do you have in your home?
How far away is your new location?
How would you like us to accommodate your wardrobe/clothing?
Do you have personal items that need special care?
Do you have valuables or breakables that need special attention?
Do you have a lot of heavy furniture?
Get Yourself Moving
Once we know what you need, we can then move forward to the scheduling and planning stage. We'll fully explain insurance options to you, what we can and can't pack according to state law, and we'll supply you with a required shipper's manual. We'll also give you a sheet with packing advice in case you will be doing the packing yourself.
Storage space is available upon request. If your possessions stay in the trucks for more that 2 days, we will charge for two moves*. During our busy season, May through September, we cannot keep items on the trucks overnight.
* One move is equivalent to loading the possessions onto the truck and unloading those same possessions at a different location. If we must unload everything into our storage space (if available) and then reload the trucks more than 4 days later, we consider that two moves.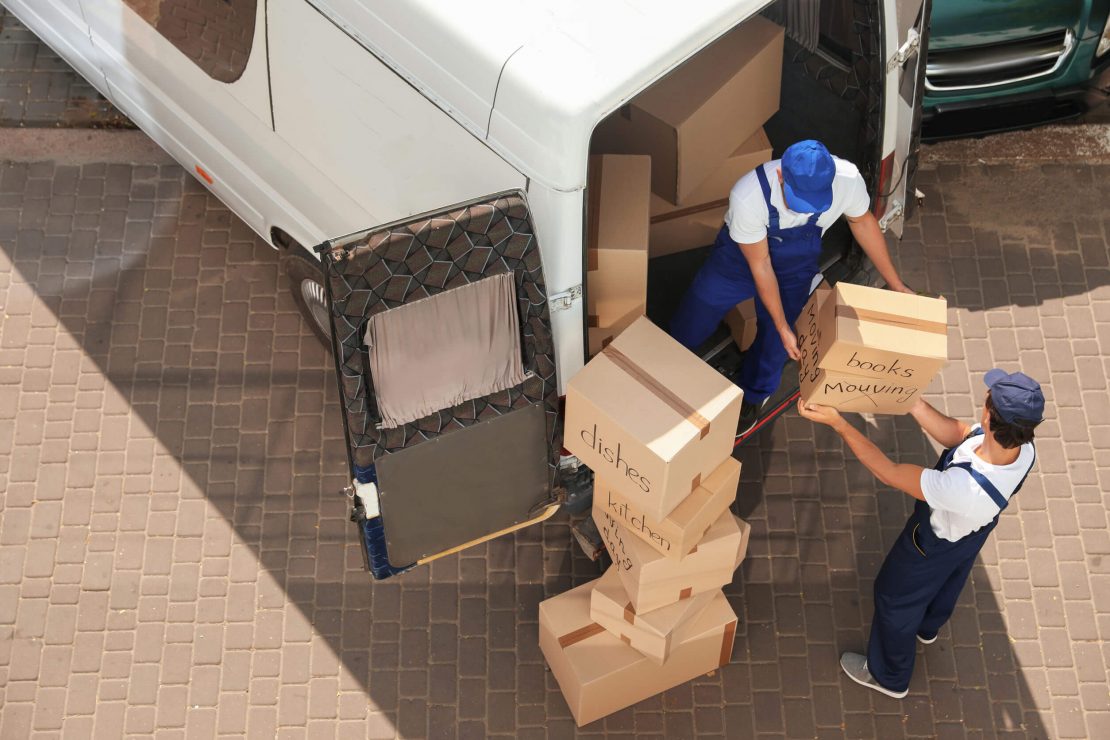 "I wouldn't use any other."
"I want to thank you for making the setup so easy for this move. You were so pleasant to deal with and that is a nice change from the 'too busy, stressed out customer service' that we typically get these days.

"Most importantly, I want to tell you and the supervisor for the moving crew, what an absolute, 100% improvement over the movers I had from another company. They were helpful, gallant, quick, thoughtful and hardworking. These guys literally 'bent over backward' for me and made my life so much easier now that I am unpacking. What a blessing!

I would recommend these men and your company to anyone. I actually wouldn't use any other."