Category:

Residential Moving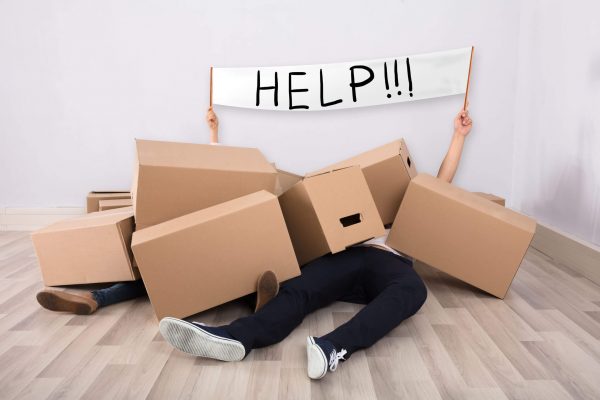 Best Practices When Packing for a Move
Residential Moving ServicesWe'll help you pack up your house and do the heavy lifting for you! Our movers will bring packaging supplies to your home and help you pack if you need. They'll even move your piano! Contact us today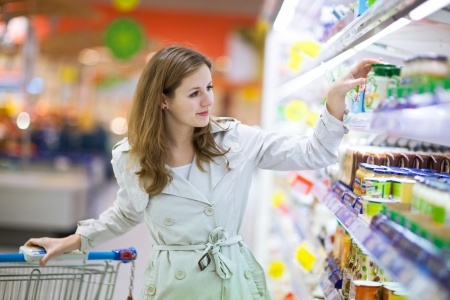 The 4 Most Essential Tasks to Complete on Move-In Day
Residential Moving ServicesWe'll help you pack up your house and do the heavy lifting for you! Our movers will bring packaging supplies to your home and help you pack if you need. They'll even move your piano! Contact us today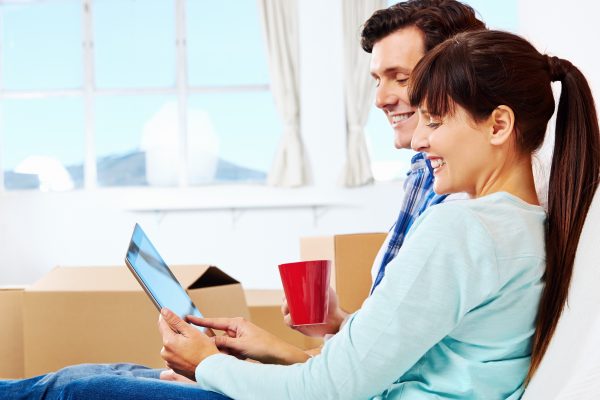 4 Moving Tips You Need to Start Doing – Immediately
Residential Moving ServicesWe'll help you pack up your house and do the heavy lifting for you! Our movers will bring packaging supplies to your home and help you pack if you need. They'll even move your piano! Contact us today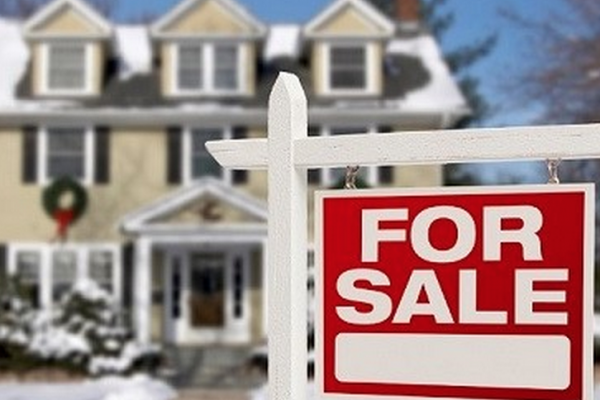 Don't Freeze to Death During Your Move this Winter
Residential Moving ServicesWe'll help you pack up your house and do the heavy lifting for you! Our movers will bring packaging supplies to your home and help you pack if you need. They'll even move your piano! Contact us today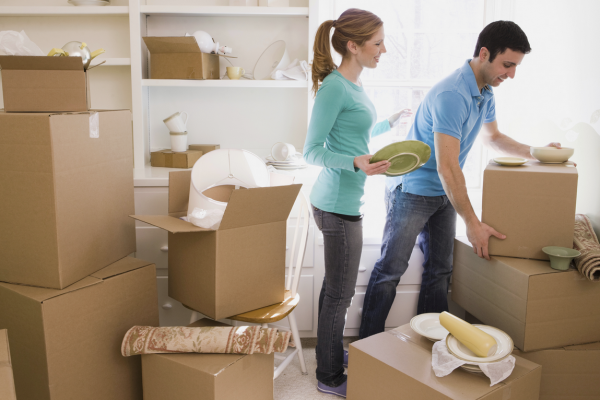 Why is Fall the Best Time for your Move?
Residential Moving ServicesWe'll help you pack up your house and do the heavy lifting for you! Our movers will bring packaging supplies to your home and help you pack if you need. They'll even move your piano! Contact us today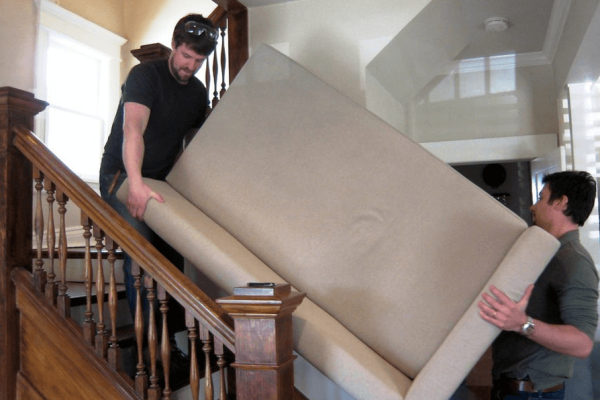 Why Don't our Movers Wear Booties?
Residential Moving ServicesWe'll help you pack up your house and do the heavy lifting for you! Our movers will bring packaging supplies to your home and help you pack if you need. They'll even move your piano! Contact us today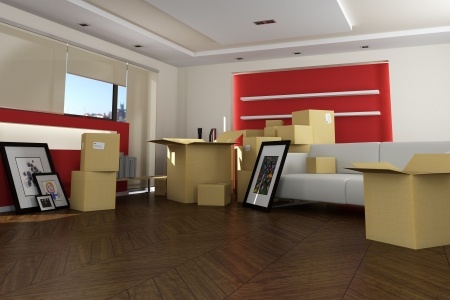 Residential Movers Rochester NY; Your Moving Guide
Residential Moving ServicesWe'll help you pack up your house and do the heavy lifting for you! Our movers will bring packaging supplies to your home and help you pack if you need. They'll even move your piano! Contact us today