Climate-Controlled Storage Vaults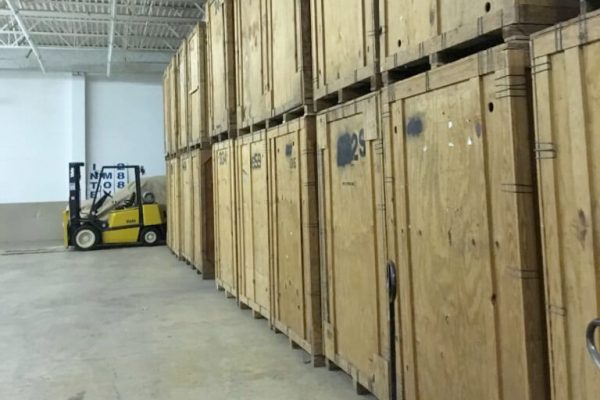 Keep your belongings in a secure and climate-controlled environment with Interior Moving Service's wooden storage vaults.
As opposed to self-storage, our vaults are constructed with the highest quality wood, with 1/2" plywood flooring, 5/16" plywood walls, and 1" x 4" lumber frames.
This sturdy construction safeguards your items. The base is carefully designed to prevent any forklift damage. Our climate-controlled storage vaults measure 7′ long, 5′ wide, and 7'10" tall. They have a maximum weight capacity of 2,000 pounds, so you can store your heaviest pieces of furniture.
If you use a storage vault, you can access it Monday through Friday from 9 am to 4 pm by appointment only.
Ultimate Protection
When you choose Interior Moving Services for your storage solutions, you get triple-layer protection:
Wrapping your possessions in shrink-wrap and furniture pads.
Carefully loading your items into our climate controlled storage facility.
Keeping the vault at our security-monitored facility in Rochester, NY.
Our storage facility is under 24/7 surveillance and monitored by staff.
Why Use Climate-Controlled Storage?
An Alternative to Self-Storage
Climate-controlled storage keeps your possessions safe from extreme weather conditions. Humidity and frost can damage certain items. Extreme hot or cold environments can cause wood to warp, crack, attract pests, or accumulate mold.
Our wooden vaults are ideal for preserving your prized possessions such as furniture, appliances, instruments, electronics, collectibles, artwork, photos, and documents.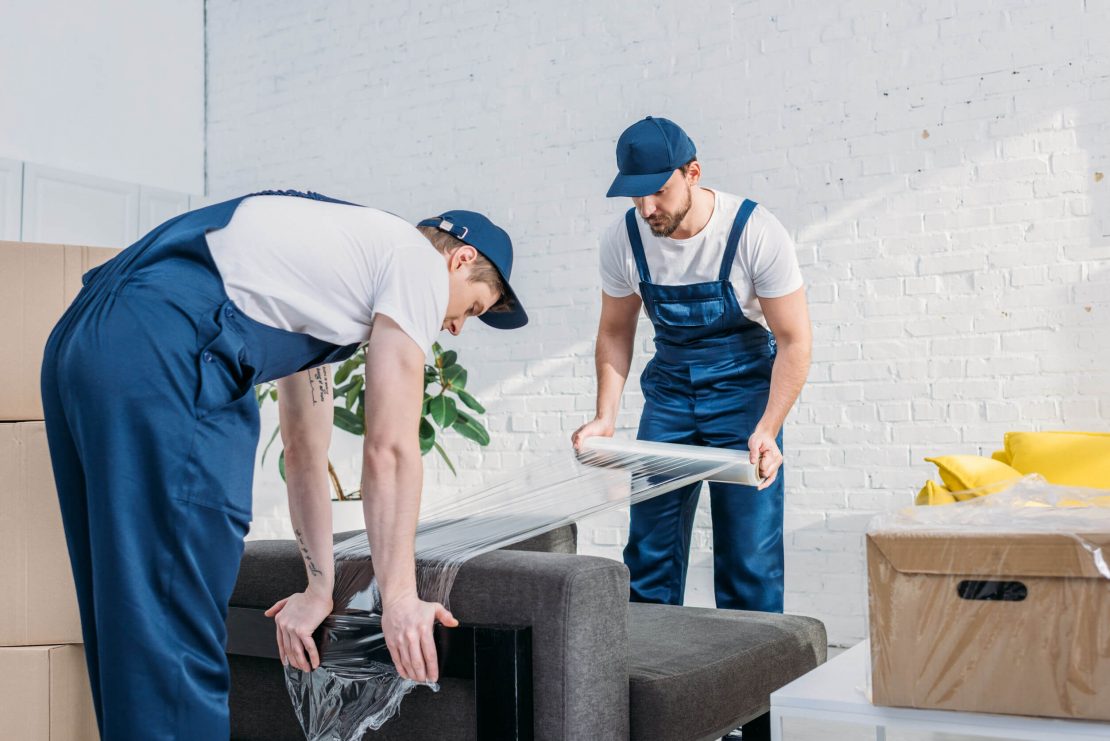 An Affordable Solution
If you've ever used self-storage, you know the costs of transportation, tenant insurance, storage fees, and replacing stolen property can quickly add up. You won't have to worry about any theft, pests, or harsh weather.
For just $70 per month, you can store your belongings in our secure warehouse.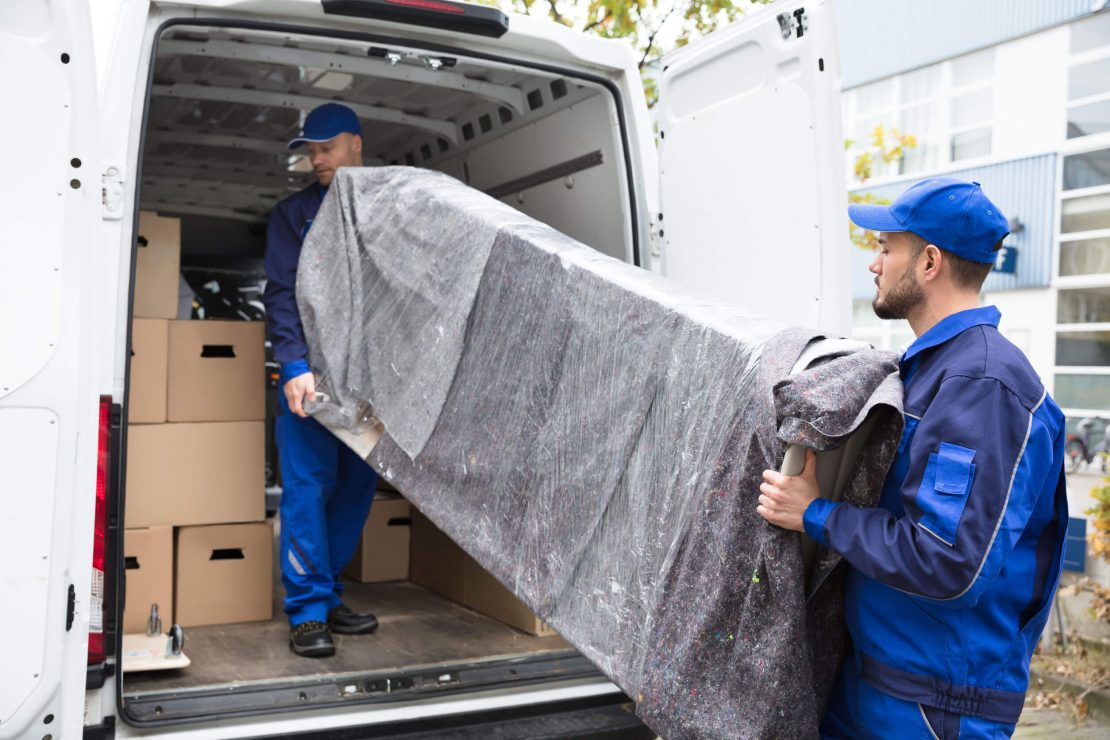 Fast Pickup and Delivery
You don't have to worry about waiting around when you use Interior Moving Services.
Our professional movers will load and store your belongings in our warehouse quickly. When your new space is ready for your belongings, we'll take your belongings to wherever they're needed.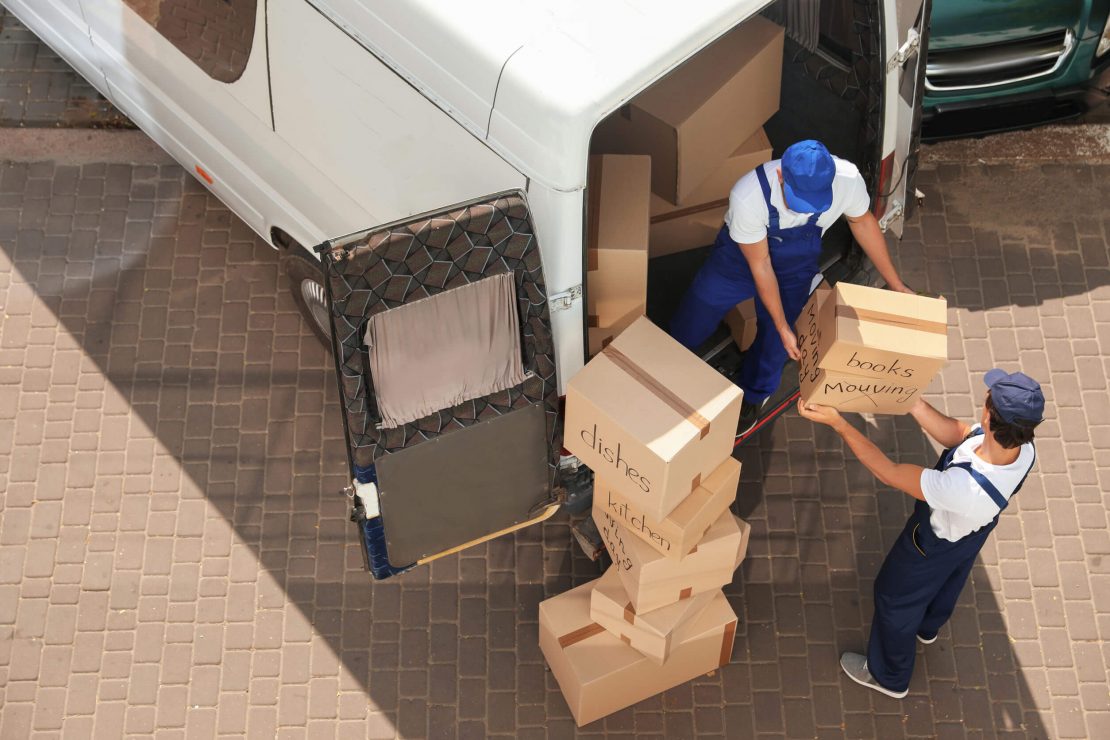 The Way Storage Should Be
Don't rely on self-storage units that can be costly and unreliable. With our high-quality, fortified storage vaults, you don't have to worry about anyone – or anything – getting in.
Whether you need residential or commercial storage, Interior Moving Services is the way to go. To learn more about our climate controlled storage vaults, contact us for an estimate.