Interstate Moving Service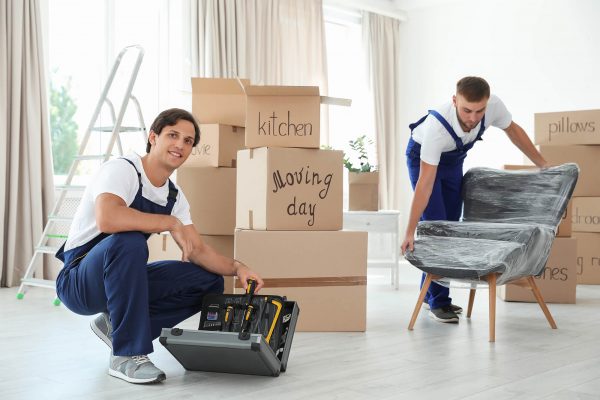 While moving into a new place can be exciting, you can likely do without the packing, hauling and planning. If your move is a long-distance one, you may find that you have even more to contend with. To make your move and your life easier, trust the interstate movers of Interior Moving Services. We have the resources and experience you need to make your long-distance move a success. We can handle the heavy lifting in more ways than one. Here's a breakdown of our interstate moving services.
Ready for an Interstate Move?
Take a look at this checklist!
View the brochure to learn more about what you should consider before moving day, during moving day, on delivery day, as well as frequently asked questions about interstate moves.

Tips for a successful interstate move: brought to you by the U. S. Department of Transportation Federal Motor Carrier Safety Administration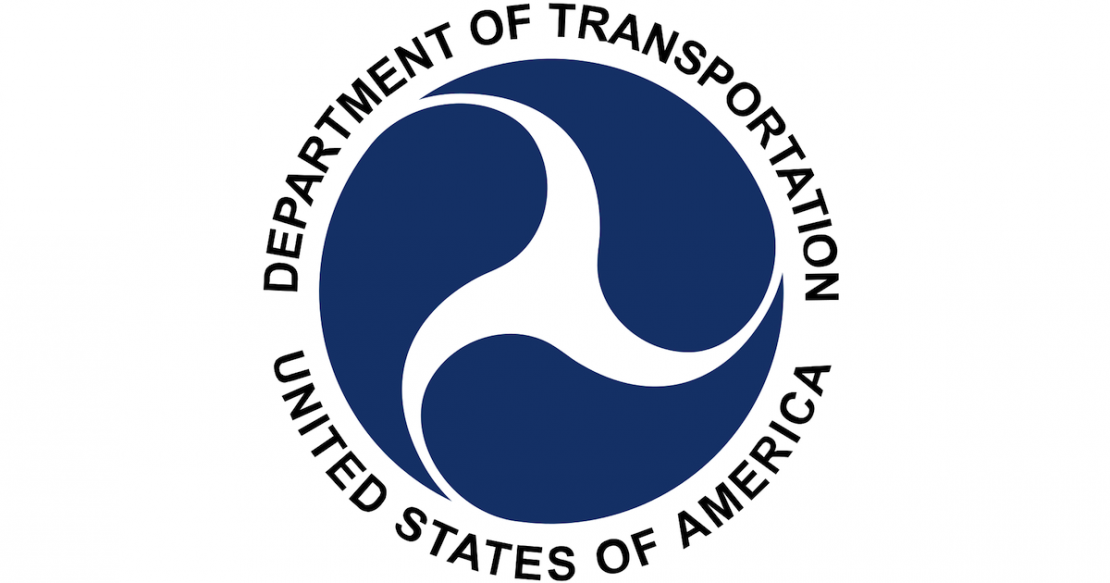 Trusted Out-of-State Movers
If you have not made many out-of-state moves, you likely aren't familiar with how to go about it efficiently. Established in 1992, our team of professional out-of-state movers know a thing or two about how to make a successful move.
We're a long distance moving company here to put our expertise to use for you. We take a personalized approach to every move we perform, which better ensures your overall satisfaction with our impeccable results.
Finding the right interstate moving services doesn't have to be difficult. We always strive to provide the best customer service no matter what you need.
Our values of quality, innovation, and service have pushed us towards becoming one of the top moving companies in the nation, known as "Rochester's Moving Specialists". From the beginning we strive to stand out in the moving industry by providing outstanding customer service, working with you to establish up-front conversations about our pricing, insurance terms, and services. Let us know your budget and what you need and we'll make every effort to exceed your expectations.
Please call as at (585) 288-8000 to receive an estimate for your move
— or —
complete the form and we will follow up with you shortly.
What is Considered a Long-Distance Move?
Typically, a long-distance move is considered anything more than 400 miles, though some companies also consider it to be anything that crosses state lines.
In the industry, we see long distance moves priced higher per mile than local moves, and we strive to bridge that gap and provide premium services at a price that doesn't break the bank. If you are looking for a simple moving service that crosses state lines or just across the state, we can help you get there.
If your new place isn't ready yet – no sweat! We can help you learn more about the process before you ever pack a single box.
Understanding Interstate Moves
You do not want to go with any moving company, whether your move takes you out of state or across a county. One unique component of long-distance moves is that moving companies must have federal authority to cross state lines. Further, moving companies that operate in different states must have the right insurance to offer their customers full protection from the beginning to the end of the move. Rest assured that we have everything you need for a positive moving experience.
Another reason we point out that we have proper insurance and experience is we want to educate our customers. Did you know that some unscrupulous movers hold personal property hostage until they collect more money? We don't want you to become a victim or statistic, which is why we hope you'll give us the honor of handling every aspect of your move.
With quality services that you can trust, Interior Moving Services is here for you. We offer easy moving services that help you take care of the logistics so you can focus on moving. Request a quote today to get in touch with one of our representatives to learn more about our process.
Pricing Method for Out-of-State Moving
Because long distance moving has many different aspects, expect it to cost more. Our movers aim to save you as much money as possible without sacrificing quality, which is why we consider various factors when determining a final quote for our customers. Circumstances we consider include the distance of your move and any additional moving services you desire.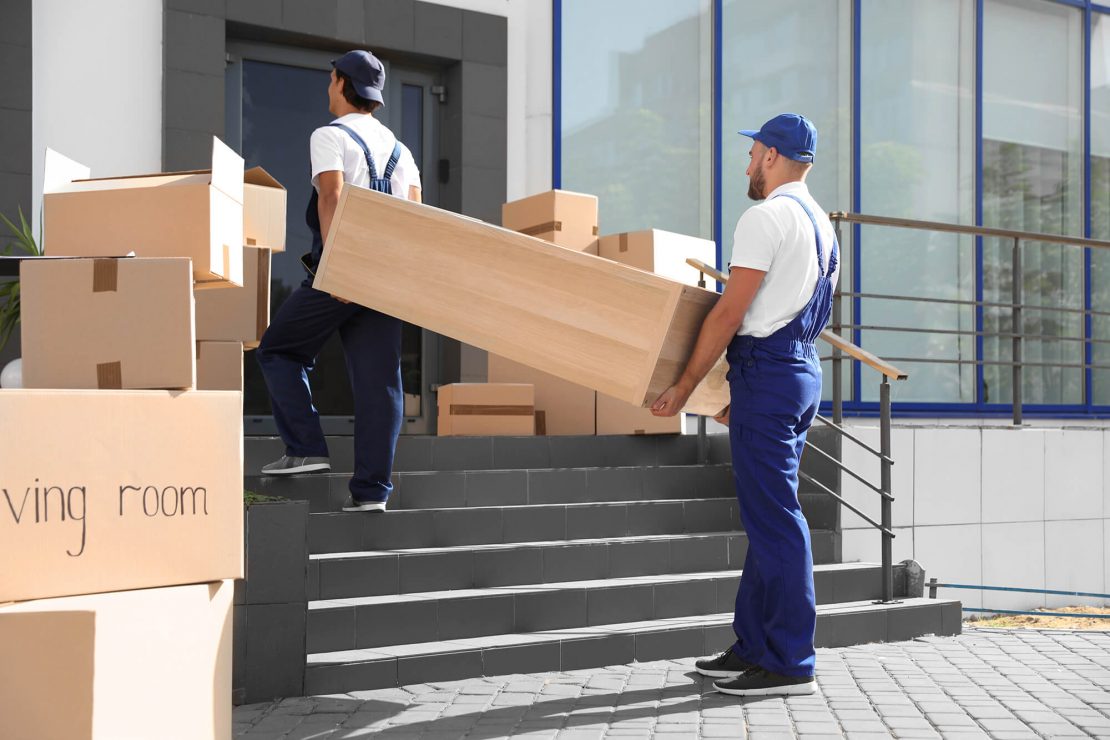 Different Kinds of Long Distance Moving
We've made it our mission to learn how to handle various kinds of long distance moving. We have experience moving clients out of apartments, condos and small houses, and we also know how to move larger homes. Do you need to relocate an entire corporation? Our reputable movers have you and your business covered.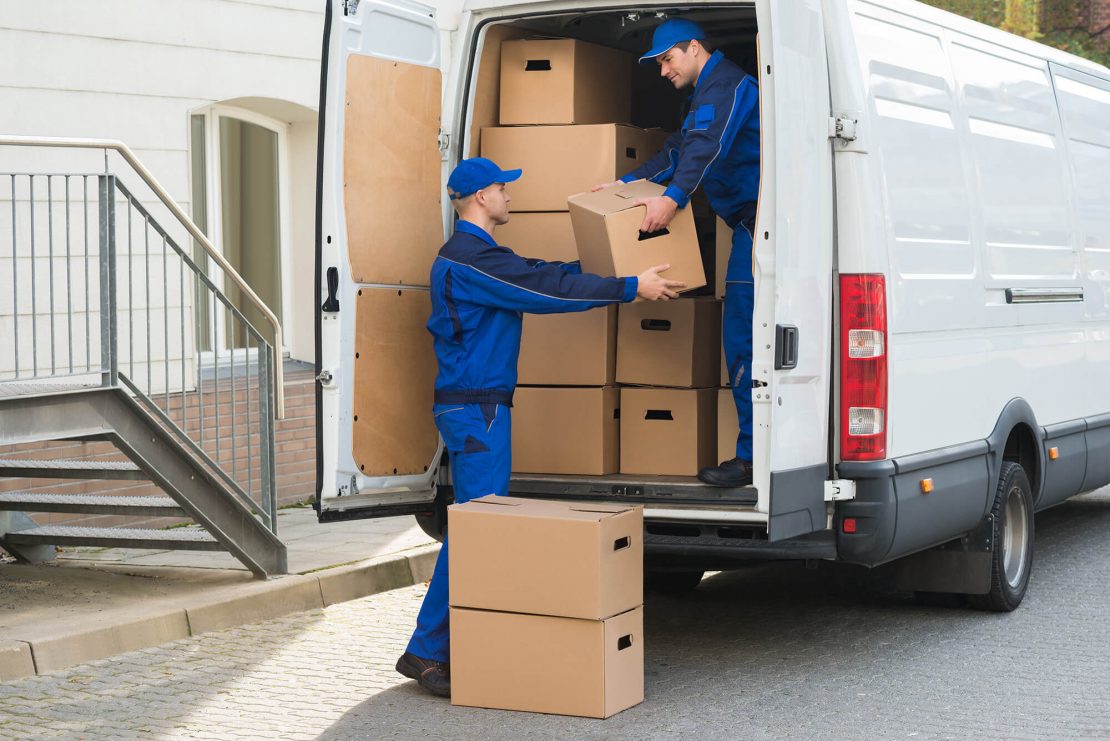 How Far in Advance Should You Schedule Moves?
Depending on when you are looking to make the move, we typically recommend that you reserve a date at least two months before the move date to secure your spot.
If you are moving during busier times of the year, such as during the holidays or right before school season starts, we recommend reserving your spot 12 weeks in advance and allow for a little extra time on the road.
View our guide which covers how to choose the best time to move.
Planning Services for Out-of-State Moves
Even if you haven't packed a single box yet, we can still help. Our planning services include helping you compile a supplies and packing checklist to expedite the packing process and make sure you leave nothing behind. After you successfully move into your new space, you may not have the energy to immediately start unpacking and getting everything set up. We created a first night box checklist. You'll have a single box dedicated to everything you need to feel comfortable for your first night in your new space, without digging through several boxes to find those essential items.
You must carefully pack valuables such as laptops, TVs, glass tables, ceramics and glasses so they survive lengthy trips intact.  We also recommend you look over our checklist dedicated to restricted items to separate from other belongings.
For professional, experienced help from reputable movers, contact an Interior Moving Services representative today. We are looking forward to serving you!