Local Moving Company is HIRING!
Download the application and apply now ➡️
As your local moving company, we are looking to expand our staff.
We are looking for individuals with BOTH truck driving & moving experience. ONLY those with experience and the following requirements NEED APPLY:
Applicants must be skilled with excellent communication, customer service, math, map reading, and leadership. The right candidate is hard working, reliable, and has a positive attitude.
2+ years of provable, professional moving experience
Clean driver's license (Class D or CDL)
Please email resume (in the body of your email) to service@interiormoving.com and include the following information: date of birth, driver license # and state (if applicable), any and all professional moving experience.
Resumes sent as attachments will not be opened.
You may also apply directly at 157 LaGrange Avenue, Rochester, NY 14613
Related Posts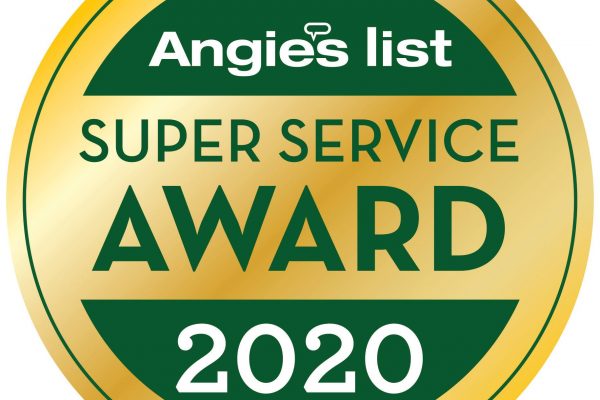 Interior Moving Services, Inc. Earns 2020 Angie's List Super Service Award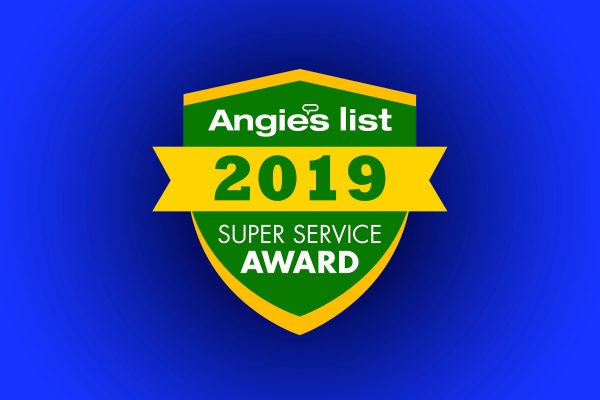 Interior Moving Services Earns 2019 Angie's List Super Service Award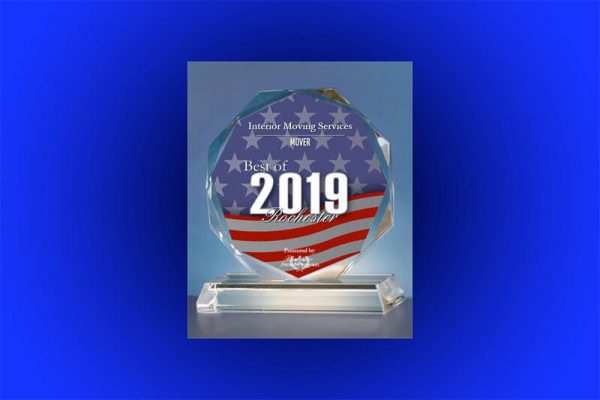 Interior Moving Services Receives 2019 Best of Rochester Award