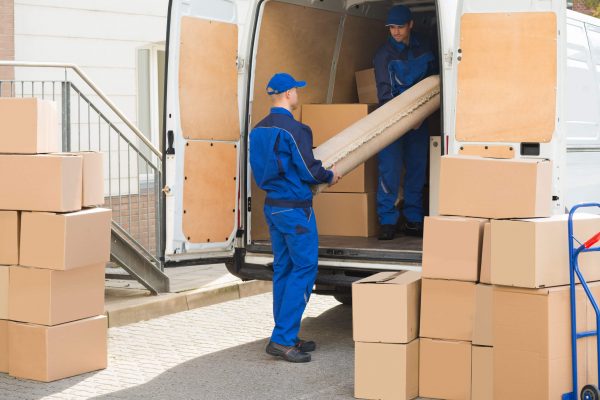 As much as you might want it to, life doesn't come to a halt when you're in the process of relocating.
Your job continues, your kids demand attention, your spouse needs you, and your current dwelling place craves organization.
The moving process is demanding and exhausting; how can you balance your time packing up your current home/business and spending time at work and with family? At that point, a helping hand wouldn't be rejected. And that's where a corporate and residential moving company comes to the rescue.
How Much Does it Cost?
Rates for packing services are based on a number of factors, such as:
The number of rooms in your current home.
The amount of furniture, appliances, and general items to be moved.
The time it takes to pack and load the trucks.
Onsite Estimate
The most accurate quote we can provide is an onsite visit from our moving representative. We'll arrive at your home to view your rooms, assess the work that has to be done, and explain our services in-depth. The assessment takes 25-35 minutes and it's totally FREE. We'll also send a shipper's manual (required) and discuss insurance information.
When you select a moving package from us that includes our packing services, we come to your home to carefully pack all of your belongings in secure boxes. We do all the packing, labeling, organizing, and heavy lifting for you so that you don't have to.
None of our personnel is a contractor; we have only paid employees.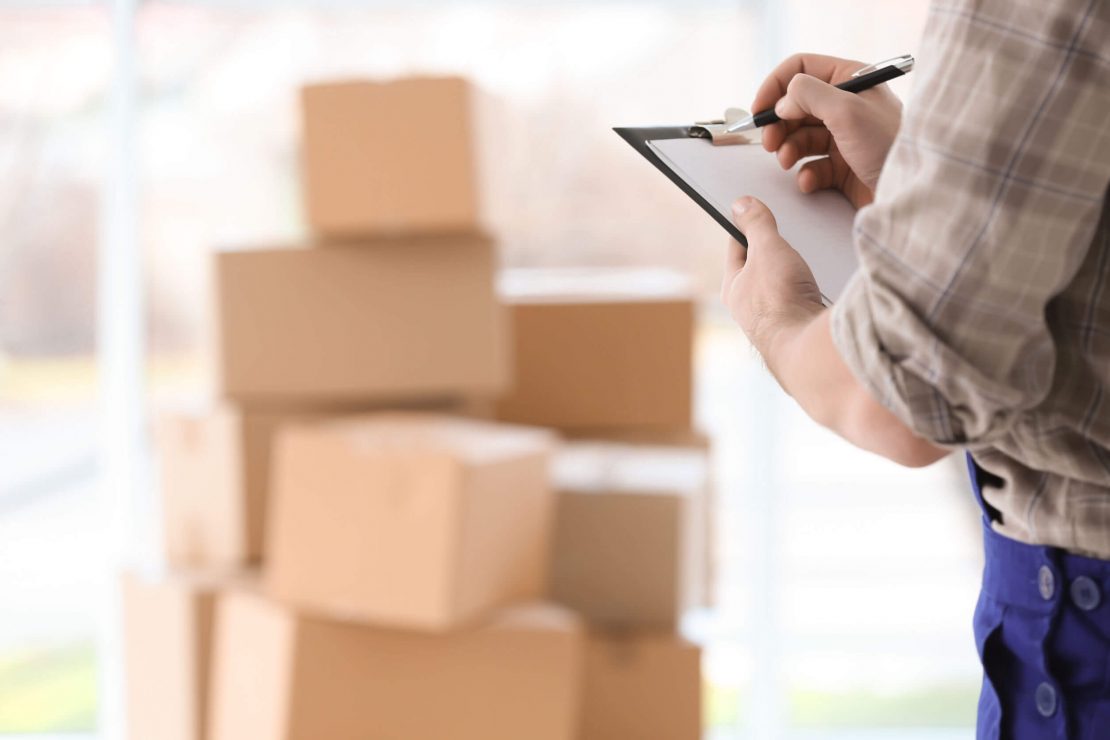 Prohibited Items
Just to keep you informed, by law we are unable to pack the following:
Hazardous material
Gasoline
Dangerous chemicals
Explosives
Ammunition
Flammables
Fireworks
Alcohol
Propane tanks
Firearms