Moving Company
Rochester NY
Interior Moving Services is the largest, locally owned, independent moving company in Rochester, NY.

Our Rochester Movers provide residential and commercial moving services for local and long distance moving. We can even provide storage for your belongings!
Moving Company
Rochester NY
Moving Company
Rochester NY
Interior Moving Services is the largest, locally owned, independent moving company in Rochester, NY.
Our Rochester Movers provide residential and commercial moving services for local and long distance moving. We can even provide storage for your belongings!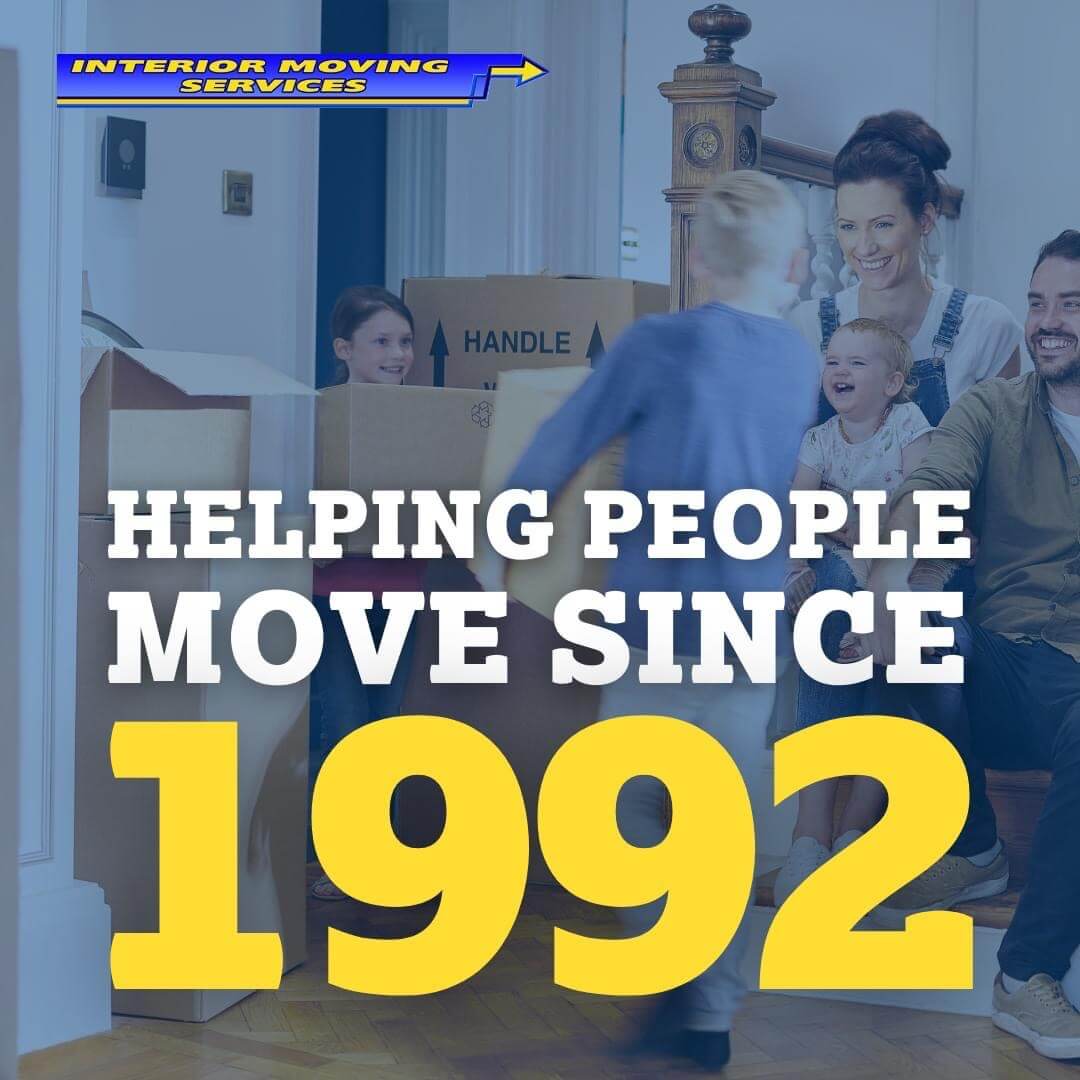 What Can Our Rochester Movers Do For You?
The team of Rochester movers at Interior Moving Services set us apart from most other Rochester moving companies.
Our Rochester movers will:
Help relocate commercial & residential home owners (Even your piano can be moved!).
Offer secure, containerized storage for any amount of time.
Transport your belongings respectfully and punctually.
Provide equipment rental for commercial enterprises.
Offer a storage facility that is under 24/7 surveillance.
Include packing supplies in your initial quote.
Our Rochester Movers Stand Above Other Moving Companies in Rochester NY
Big Moving Company, Local Roots
Transportation for residential and commercial purposes
FREE local onsite no-obligation quote for moves in Rochester
Packaging supplies such as clear packing tape, boxes of various sizes, labels, and bubble wrap
Many moving trucks equipped to transport you
Trained movers who will pack your items strategically and carefully
Rapid and efficient scheduling
Labor only services
Equipment rental for commercial enterprises
Climate-Controlled storage vaults which can keep your belongings safe from the elements and theft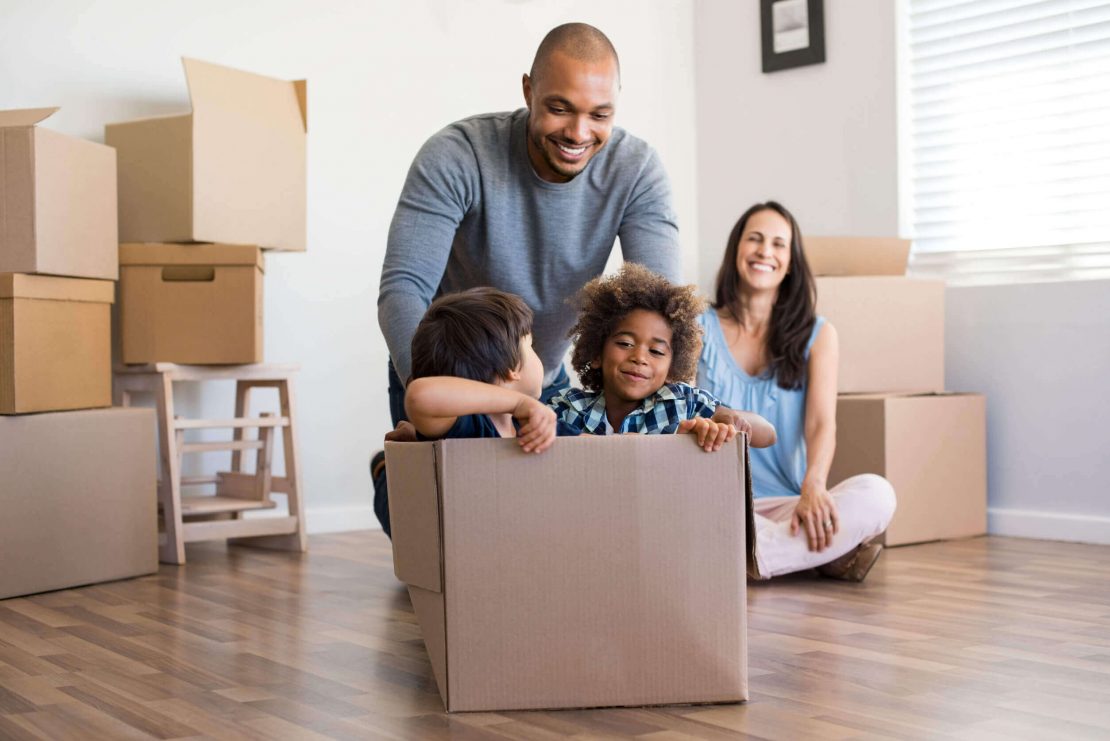 Moving Estimates with No Cost & No Obligation
Our movers provide FREE over-the-phone and onsite estimates of local and long-distance moves so that you can plan ahead. These movers are trained to be courteous and accommodating, so they'll inform you of the various costs of your move. Costs aren't hidden from you; you'll get the quote upfront, before the movers begin packing and moving your belongings.
Even after your free estimate, you don't have to choose us as your moving company. We're happy to help you and answer your questions. Fill out the estimate form and you will hear back from us to determine your moving charges.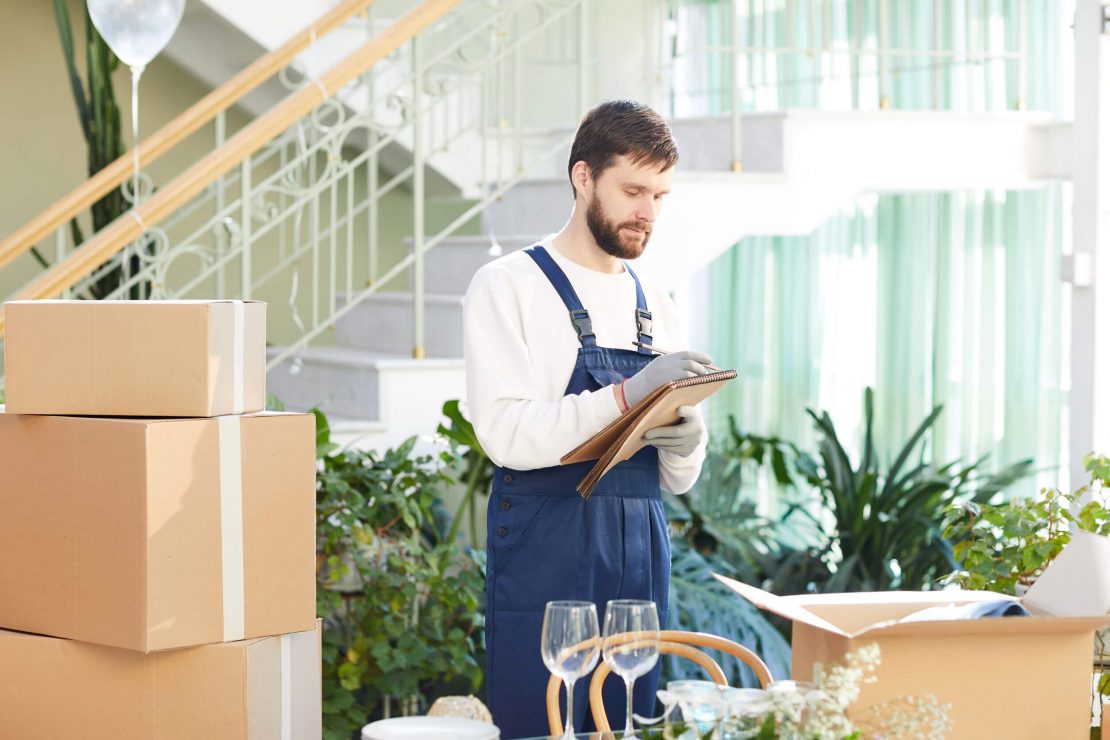 Moving Outside of Rochester NY?
Long-distance moves can pose a unique set of challenges compared with local moves. For instance, interstate moves require that moving companies have federal authority when crossing state lines. The long-distance movers of our company can make your move easier with their resources and moving expertise.
Our movers are capable of moving clients out of apartments, condos, homes of all sizes, and even an entire office or corporation. We will work with each customer to consider a variety of factors when determining a final quote for the moving service, aiming at saving you as much money as possible without sacrificing quality and care. Additionally, our storage solutions can keep your belongings safe during a moving transition period. Contact us today for a free long-distance moving quote.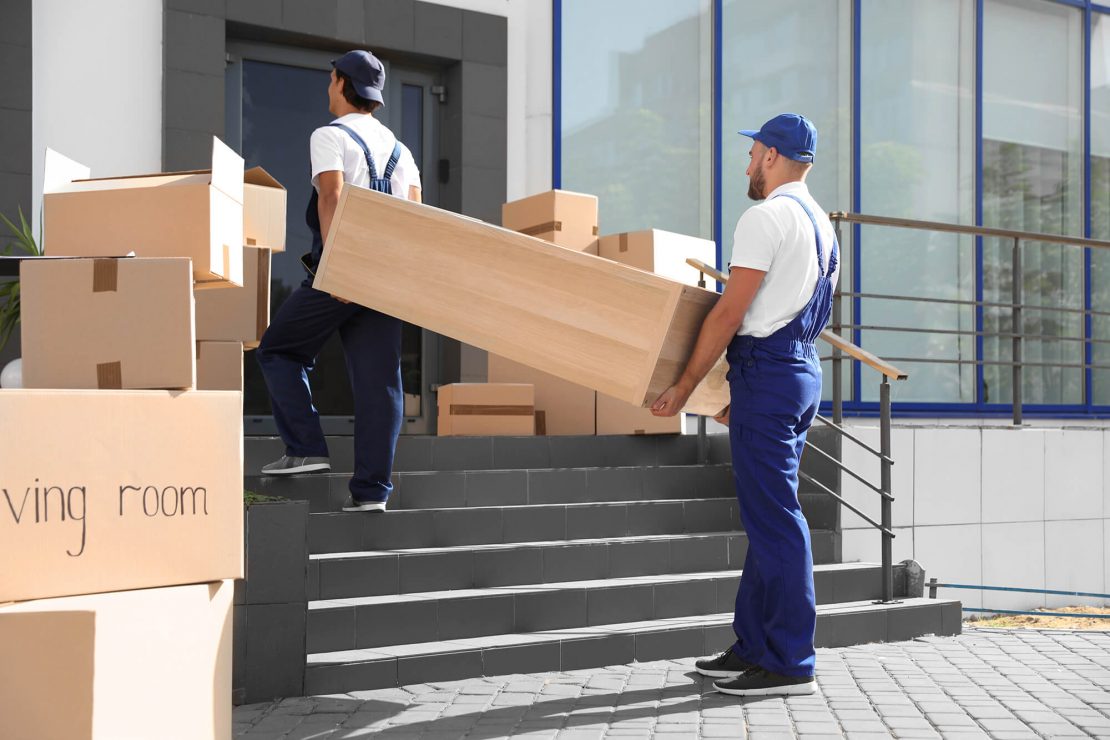 Rochester Commercial Moving
Make sure your business's relocation to or from the Rochester area goes exactly as planned. We use a labeled organizational rack to unpack in reverse order of how the items were packed, allowing us to put back files, documents records cabinets and desks just like they left them at their previous business location. Having had a wide variety of experience moving commercial companies, from law firms to libraries, you can rest assured that we've got your Rochester NY moving covered. Contact us today to request a free quote for your business.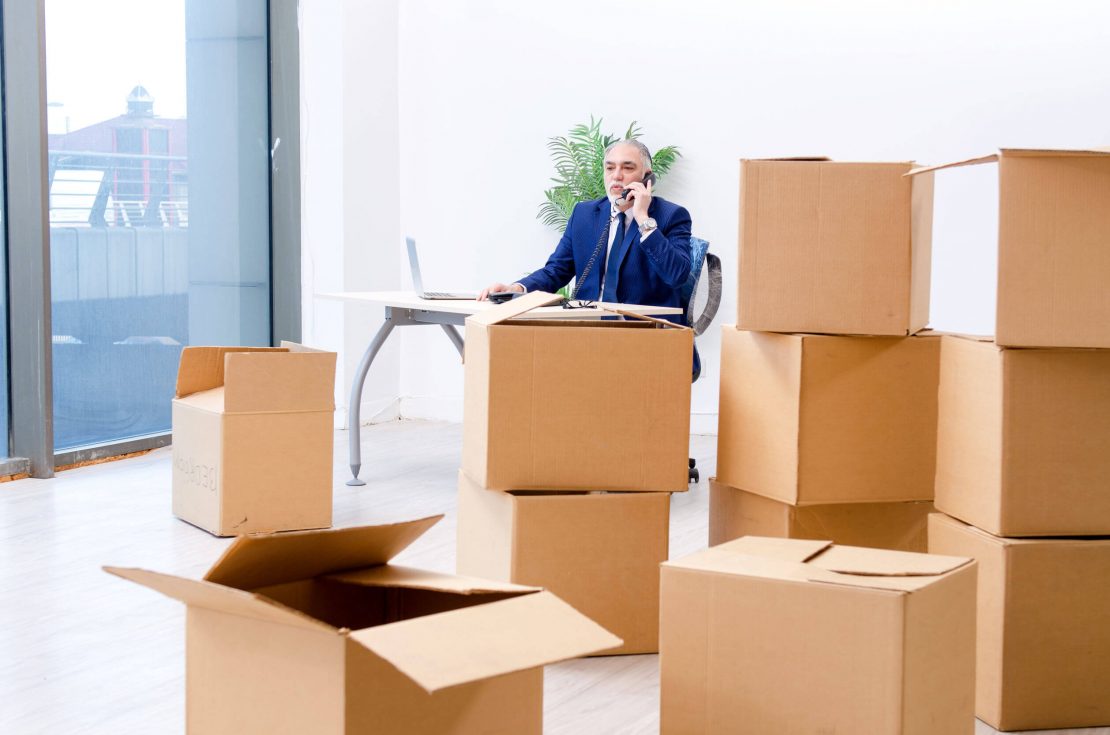 Climate-Controlled Storage Available in Rochester NY
As an alternative to self-storage, we have climate-controlled storage vaults available for those in the Rochester, NY area. These high-quality commercial or residential storage vaults protect your items from damage due caused by the harsh climate-related factors in Rochester such as humidity and frost as well as other harmful environmental factors such as theft, insects, or forklift damage.
We pride ourselves on offering our customers affordable moving solutions, and our storage options are no different. Self-storage in our secure vaults is designed to be an affordable way to store and protect your prized furniture, appliances, instruments, electronics, collectibles, artwork, photos, and documents.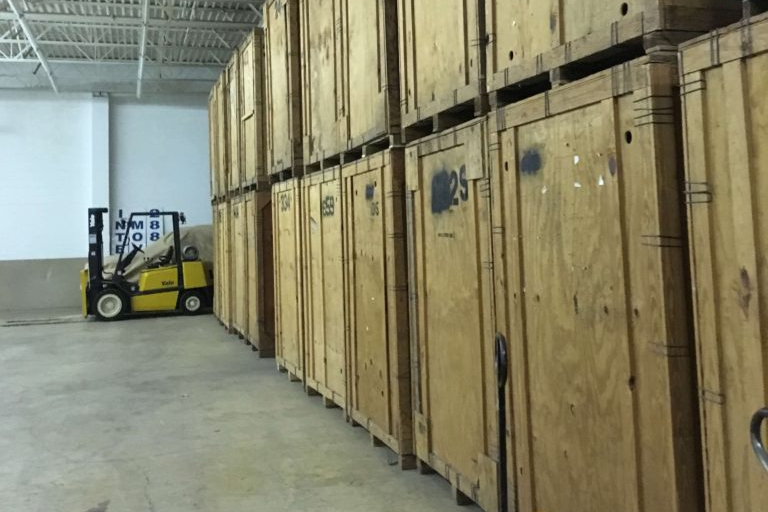 Rochester Movers Serious About Safety
We meet the New York State Department of Transportation's requirements for carriers of household goods, as authorized by the Commissioner of Transportation. This keeps us accountable to maintain the safety of all goods that transported during our moves, and our infrastructure is designed to adhere to the regulations set in place for the safety of all your possessions entrusted in our care.
Our transporting process is built around protective measures to keep your things safe.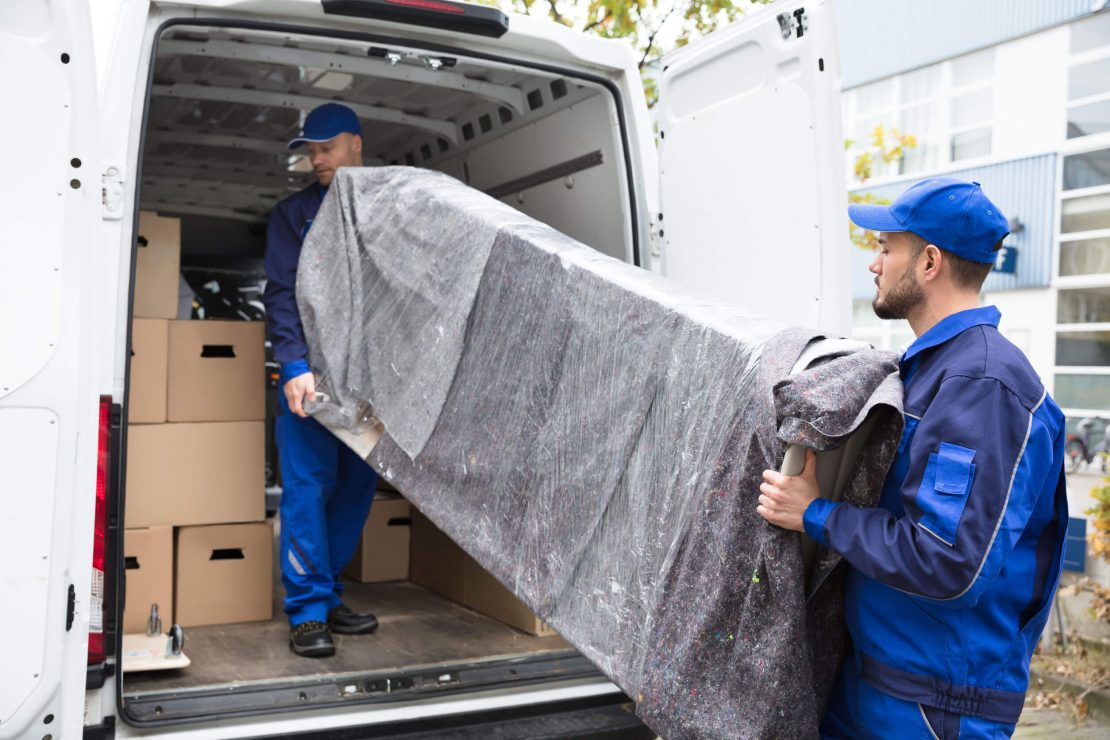 What Customers Are Saying About Our Movers
We just want to say thank you so much for the wonderful moving services you provided! Rondell, Charles, Juan, and then Aaron were just delightful professionals and we so appreciate your services!
Julie
Thanks Naomi! The guys did a great job I appreciate it!!
Rachael
This crew had to move us on a day that was 93 degrees. They were polite and professional the entire day. They worked very hard and the team leader did a great job with directions and assignments. They were respectful of us and our belongings! We will definitely recommend them to everyone.
Susan Bauer
We just wanted to say THANK YOU to your wonderful crew of individuals that handled our move. We can't say enough about their professionalism and courteousness. I will make sure to recommend your business to anyone that is moving.
Andrea & David
The move went smooth and I wanted to take a moment to let you know how happy I am with the job Interior Moving Services did.
Thomas Somerville – Pathstone
Both Arnay & Aaron were professional, polite and a pleasure to observe. You are fortunate to have these two men in your employ. They represent your business very well. We will be happy to recommend them/you.
Matt & Mary Ann
Just wanted to let you know that Rodney and Maurice were great and I wanted to compliment them on the move and how respectful they were. I will definitely spread the word about using your company for moving.
Vikki Oliver
We had another moving company cancel on us 20 minutes before our move was supposed to start. When we called Interior Moving Services, like many other we called that day, they were already booked. They went out of their way to find a crew willing to take on the job after finishing their first job.
Michelle Phillips
Interior Moving Services helped move my Salon from one location to the next. It was a lot of work but their team stuck it out to the end and we were able to open business promptly after their move. Thank you!
Jill Rizzo-Budd – Allora Salon & Spa
I highly recommend Interior Moving Services! They were quick, careful, inexpensive and thorough. The men that moved me were very courteous and professional. I will recommend them to all of my friends and family. Hire them!
Jamie Henion
I just wanted to take a moment to thank you for your services. I have recommended your services to a friend of mine who is also planning on moving from the Rochester area to Niagara Falls. Thanks again for everything. You guys are the best!
Fredia R.
Excellent service and a great price! Interior Moving Services are by far the very best moving company in the Rochester area.
N. Walker
I was so impressed...The team that came to move our house were very professional.
Kim K
Each employee of Interior Moving Services reflected favorably on the organization, and I intend to reflect that opinion on Angie's List.
Allen Z.
Excellent experience with the move. Arnay and Aaron worked incredibly hard and amazingly fast! If the estimate seems high, ignore it. He writes up a worst case scenario, and with guys like Arnay and Aaron you'll only get the best.
Ian Smith
Your staff was GREAT! Very professional and courteous and we appreciate all of their work in such horrible weather!
Kurt & Judy
Hi Catrina. The move went perfect! Doug and Melvin were the best! They are right there at the top of my list as the best movers that I have ever had! They are a great team and I enjoyed working with them.
Ed Opich Jr.
I wish to thank and applaud you on your exceptional service and personnel.
Heather K.
I want to thank you for making the setup so easy for this move. You were so pleasant to deal with and that is a nice change from the "too busy, stressed out customer service" that we typically get these days.
Linda Mayo – Rochester
Previous
Next