Interior Moving Services (IMS) originated in 1992 when there was a need for a dependable, affordable residential and commercial moving company.
From the beginning, the company took personalized care of the customers, providing over-the-phone and onsite quotes to better understand each client.
Outstanding Customer Service is Our Priority
We explain everything to each client with no hidden costs, just up-front, honest explanations, including:
Insurance information.
Price comparison.
What we can do/services we offer.
Storage options.
Information from your shipper manual (required).
Helpful packing tips to make your move easier.
Serving Rochester, NY
We service all of New York State, but our immediate service area includes the towns and counties in the Greater Rochester area, including:
Albion, Avon, Batavia, Brighton, Brockport, Caledonia, Canandaigua, Chili, Churchville, Clarkson, Conesus, Dansville, East Rochester, Fairport, Farmington, Gates, Geneseo, Geneva, Greece, Hamlin, Henrietta, Hilton, Holley, Honeoye Falls, Irondequoit, Kendall, LeRoy, Macedon, Mendon, Naples, Ogden, Ontario, Palmyra, Parma, Penfield, Perinton, Pittsford, Riga, Rush, Scottsville, Sodus, Spencerport, Sweden, Victor, Webster, Wheatland, Williamson, and Wolcott.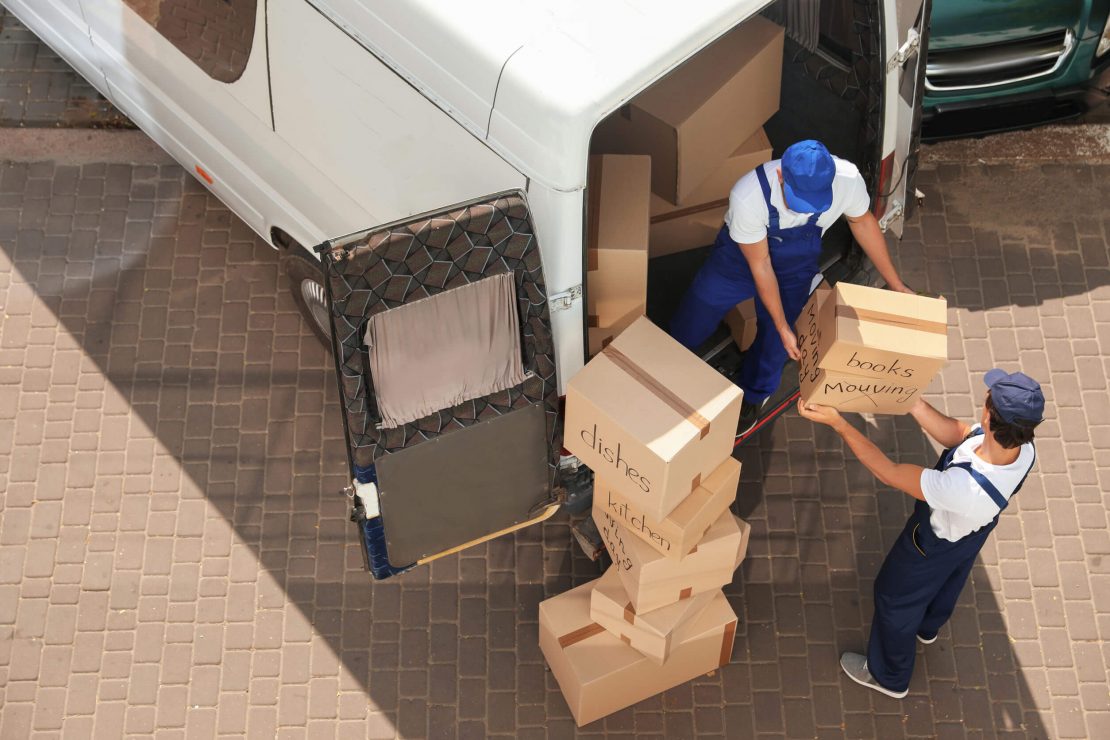 We are members of the following organizations:
New York State Movers and Warehouseman's Association (NYSMWA)
Better Business Bureau (BBB)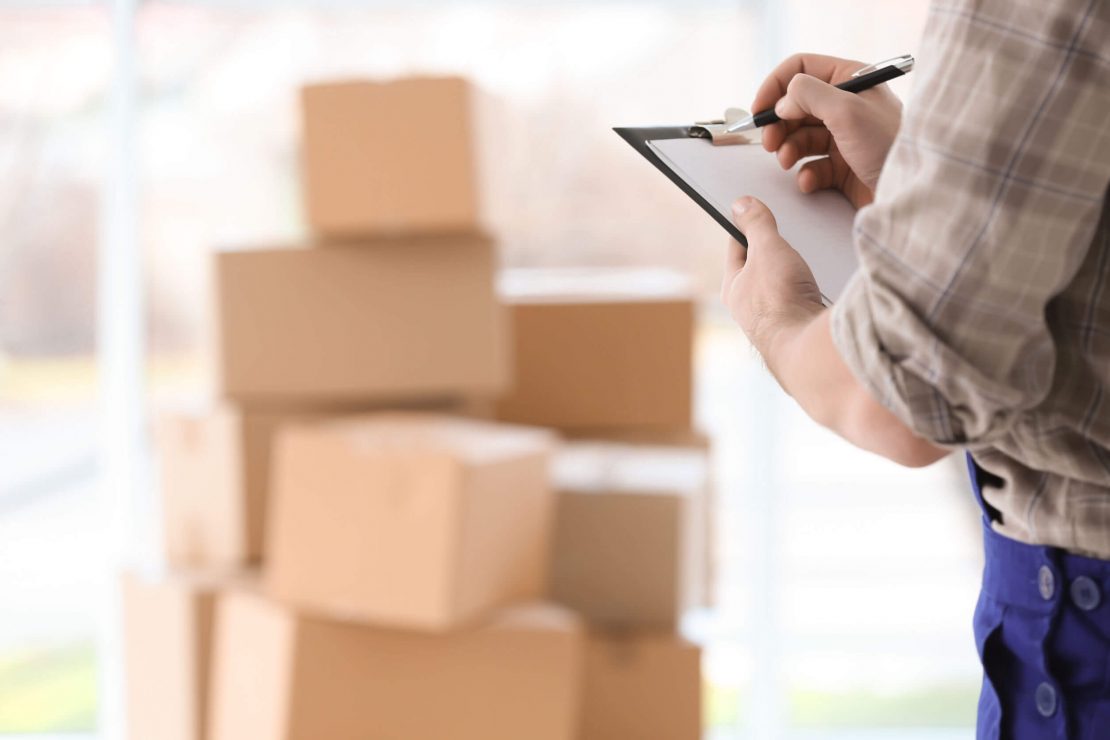 10 Points to Consider when Choosing a Qualified Mover
Sponsored by the N.Y.S. Movers and Warehouseman's Association
Licensing is required by law, so make sure your movers certificate number is legitimate.

Call 800-786-5368 anywhere in New York State. Interior Moving is fully certified by the DOT; our license number is N.Y.S. DOT 32014.

Check their reputation with the local Better Business Bureau.

A responsible mover may have a few complaints lodged against them, but his record with the BBB should show that they respond to and resolve the complaints. Interior Moving's reputation with the BBB is exceptional.

Ask if they carry Workers Compensation Insurance.

The DOT requires such coverage, which protects you as well as their workers. Be suspicious of low bidding movers – they may be cutting costs by cheating on this important protection. Interior Moving Services maintains all required insurances.

Make sure their place of business actually exists.

A visit to their "home base" will tell you a lot about the movers integrity and professionalism and if they're an established business. Interior Moving Services headquarters is located at 157 LaGrange Avenue, Rochester, NY 14613.

Be wary of high pressure sales tactics from telemarketers.

They may be interested only in sending a salesperson to your location to give you an estimate. Be careful about who you invite into your home or place of business. Check their references. Interior Moving Services, at your request, will gladly schedule an estimate.

Don't listen to sales personnel who tell stories.

A high quality firm with a good reputation doesn't need to knock the competition to make themselves look better. Interior Moving Services excellent reputation speaks for itself.

Was the company listed in last year's Yellow Pages?

If not, it could be a legitimate new company or it could mean that the movers DOT license was revoked and they're trying to operate under a new name or the name of another licensed mover. Interior Moving has been in operation since 1992.

You should be able to meet or talk to the owner.

This will help you determine whether he is experienced and capable to assure a professional move. Feel free to call Interior Moving and ask for our owner, Chuck Gates, during our regular business hours. If he's not out supervising a move, he'll be happy to talk to you.

Get recommendations.

A satisfied customer is a company's best advertising. Remember, even a mover with a big franchise name is still a local businessman, who is only as good as his local reputation. At Interior Moving, we stand behind our solid reputation.

Ask if the company is a member of NYSMWA.

Established in 1927, NYSMWA members are committed to providing the highest quality service at reasonable cost. The NYSMWA checks a mover's DOT certificate, workers' compensation insurance coverage, and their reputation before accepting them as a member. Interior Moving has been a proud member of the NYSMWA since 1994.