8 Tips When Moving Commercial Offices
Is your current commercial space too small for your experienced business growth? Have you found a better area but don't know how to move your business? A commercial move is not for the faint of heart, especially for larger companies, but it is definitely in the realm of possibility. There are several things to keep in mind before and during the moving process.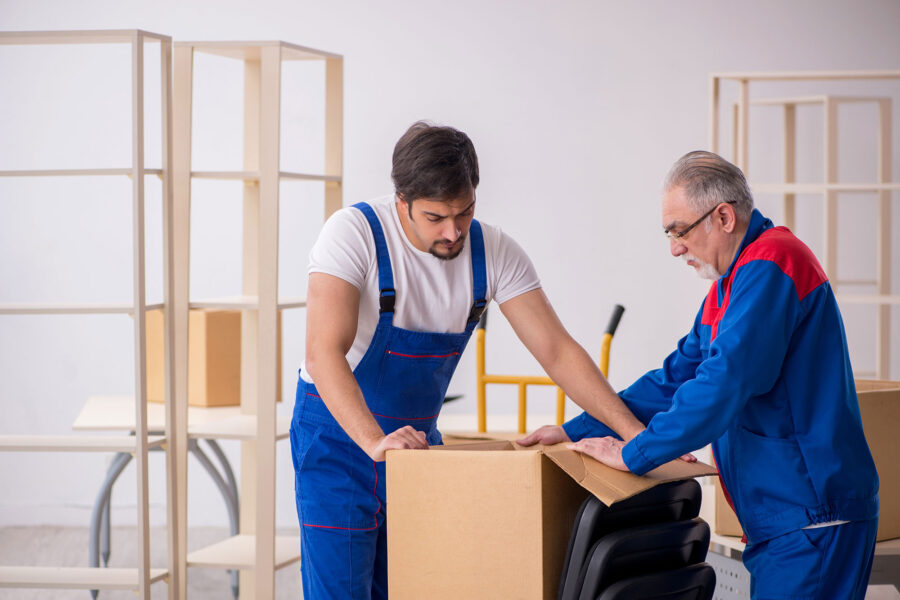 1. Plan and Schedule for the Move
When moving offices, planning is paramount. Most companies set aside time at least six months in advance to plot out the process. You need to figure out the logistics and the work schedules of employees, which takes time. Don't wait until the last minute and stress, plan and relax.
2. Keep Employees Informed
It is easy for information to get lost in translation during a move, especially when preparing for it. Make sure you keep your employees informed every step of the process. However, do not depend on word-of-mouth. Instead, print flyers and send out emails. Meetings are also an excellent way to spread the word. Remember, the more information, the better.
3. Perform Necessary Inventory
Every department will probably feel some sense of pressure during a move. To avoid too much disruption and to resolve any mistakes early, have your department managers perform inventory. You want to make sure you have an accurate accounting of supplies and materials before packing things away.
4. Consider Greenery
Nothing makes an office more lively than plants. Unfortunately, most moving companies will not transport greenery during your office move. Therefore, if you wish to take the plants with you, then you will need to arrange for other employees or managers to be responsible for their transportation.
5. Prep the New Space
Another reason it is crucial to plan at least six months in advance is that it gives you and your managers the opportunity to prep the new space before the big day. Make sure you have all the cables and wiring you need and that everything works properly before the move. You want to be able to move into the new space and get set up and back to work quickly.
6. Pack
Do not just shove items into unmarked boxes. Packing is a skill, and it is vital to organization. Make sure that like items are packaged together, and that clear labels specify the location and contents of each box.
7. Forward Mail
While it may seem like an obvious step, you need to forward your mail from your old office to the new office. You can contact the local post office for instructions on how to forward your mail and change your address.
8. Hire a Professional Mover
Moving is a complicated process, especially when transferring commercial spaces. It is often easier to hire a professional moving company and free yourself of the stress and headache. Professional commercial movers understand the moving process and know how to get the job done quickly and efficiently.
Are you a relocating business? If so, consider hiring Interior Moving Services, they provide their clients with excellent commercial moving experiences. We provide moving services to the Greater Rochester area, including Webster, Brighton, Henrietta, and beyond.
Related Posts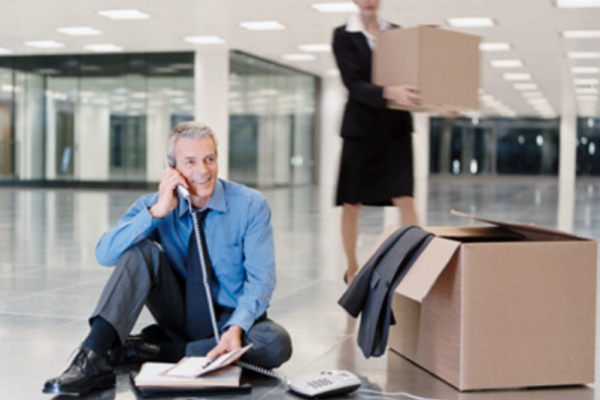 How to Tell Your Clients About Your Office Move