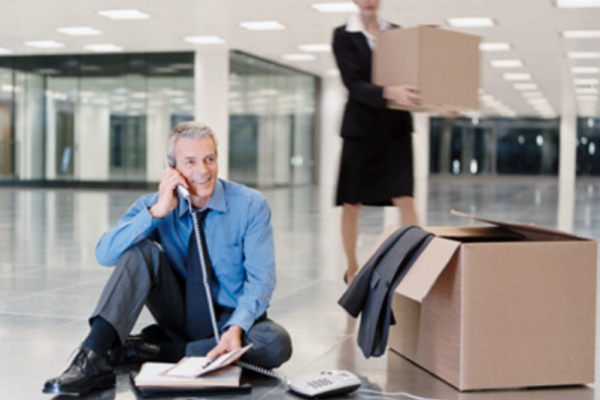 How to Tell Your Clients About Your Office Move
What's one of the most important details of your company's move you do not want to forget? Communicating with your customers! Regardless of the reason of your move, your customers need to know where they can find you. Your clients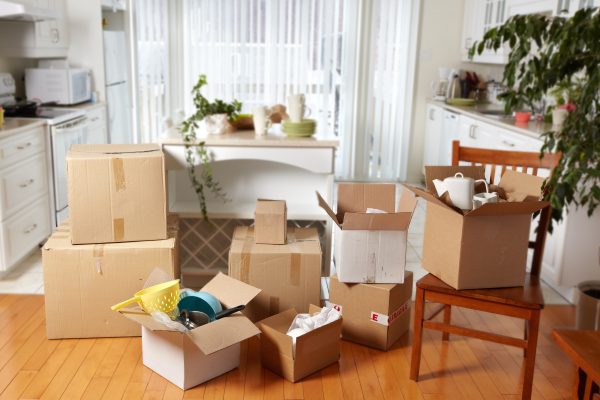 What Should You Do 2 Months Prior to your Move?
Relocation is a busy, stressful, time-consuming enterprise. Despite everything else that's going on in your life, you have to plan a move on top of it – no easy task. And if you have dependents that are clambering for your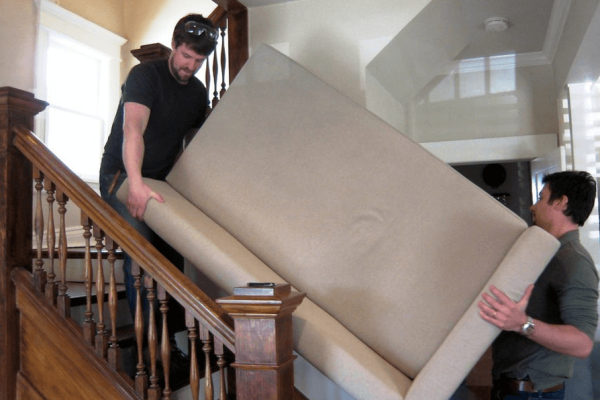 Why Don't our Movers Wear Booties?
We've had customers ask us why we don't require our movers to wear booties when they walk through new homes. We figured it's time to address this concern and explain our policy on booties. Aren't Booties for Babies? Booties are