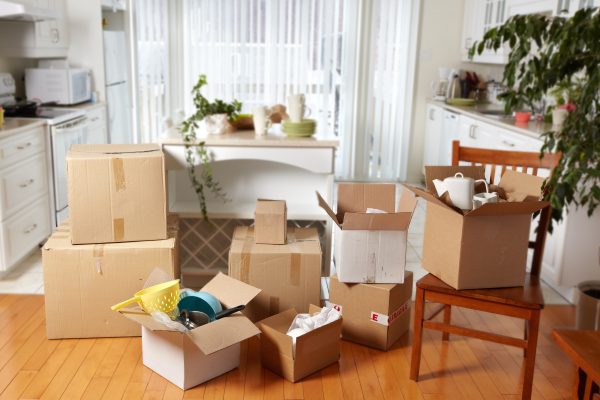 What Should You Do 2 Months Prior to your Move?
Relocation is a busy, stressful, time-consuming enterprise. Despite everything else that's going on in your life, you have to plan a move on top of it – no easy task. And if you have dependents that are clambering for your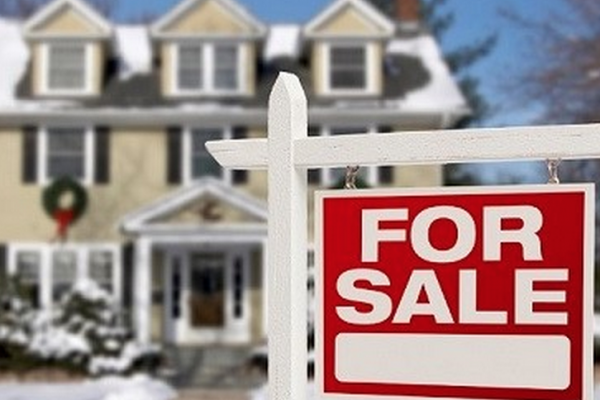 Don't Freeze to Death During Your Move this Winter
Maybe you were hoping to make the move this summer, but life picked up or you weren't able to verify your offer on a new house, and now you're stuck with moving in the rain, snow, or sludge. In addition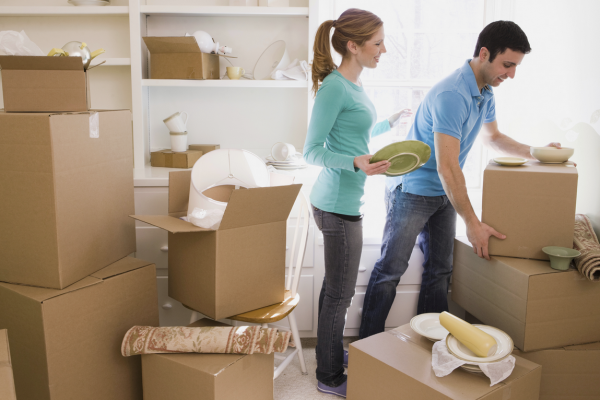 Why is Fall the Best Time for your Move?
So you know it's time to relocate, but you haven't even started looking for ideal housing yet. You meant to get the move over with in summer, but now summer's finished and fall has arrived. However, autumn has several advantages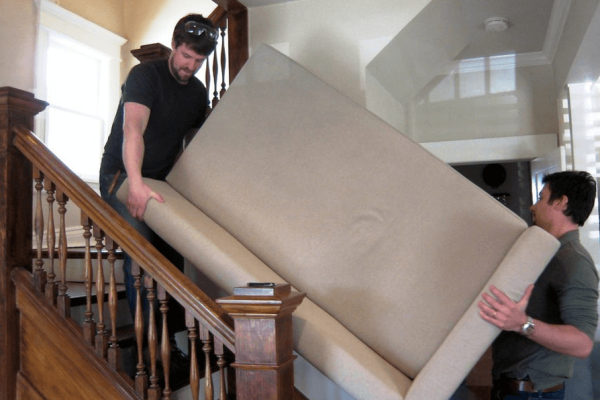 Why Don't our Movers Wear Booties?
We've had customers ask us why we don't require our movers to wear booties when they walk through new homes. We figured it's time to address this concern and explain our policy on booties. Aren't Booties for Babies? Booties are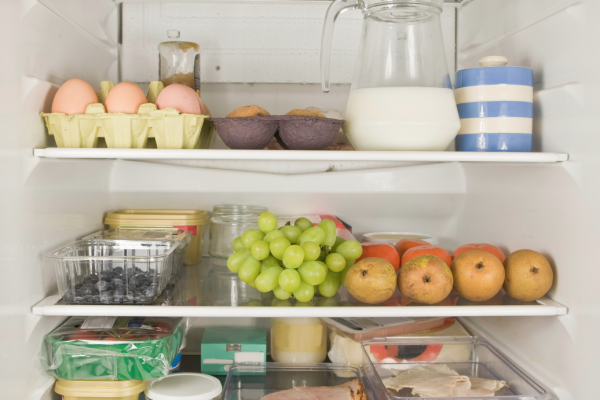 What You REALLY Can't Forget to Pack
For that first move-in day, you're going to want essentials like the coffee pot, cell phone chargers, and garbage bags. The packing company of your choice will take care of those things, so you don't have to stress out about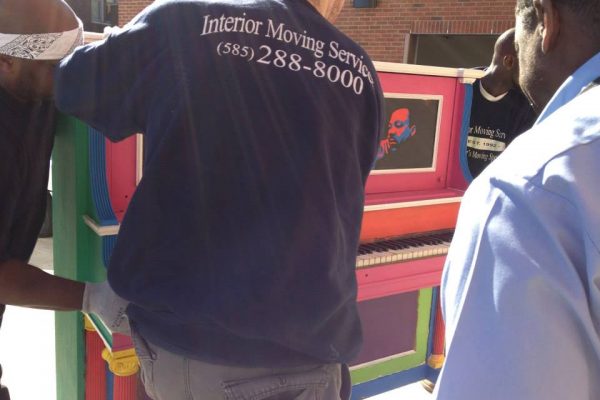 Insurance for Your Move: Rochester NY Mover
How to Get Covered for your Upcoming Move Catastrophes happen. We know it's true. We can't predict where or when or how, but we can predict something will likely go wrong. But when it comes to your move, we want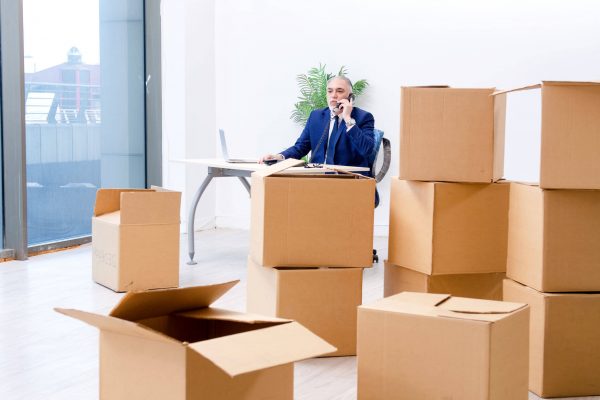 Commercial Moving Made Easy in 5 Tasks
We've made your company's move easier by condensing YOUR list of to-do's down to FIVE things. Has your company outgrown its current location? Or maybe your client base has grown too large to be a reasonable commute. Whatever the case,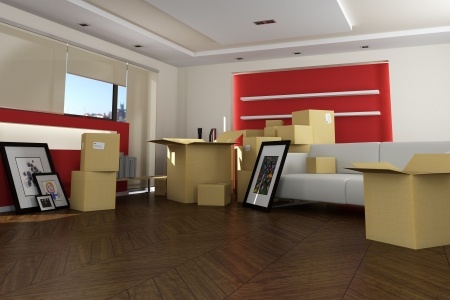 Residential Movers Rochester NY; Your Moving Guide
We've been packing and relocating property owners and residents for over 20 years. We've moved construction companies, churches, offices, music rooms, libraries – we've done it all. And throughout those years, we've learned a couple packing tips. Check out these