What Should You Do 2 Months Prior to your Move?
Relocation is a busy, stressful, time-consuming enterprise. Despite everything else that's going on in your life, you have to plan a move on top of it – no easy task. And if you have dependents that are clambering for your attention – young kiddos who don't want to be pulled from their school and friends – odds are, you're at your wits end.
So what can you do to make the moving process a whole easier? Even though no move is going to be perfect, you can least make an attempt for a smooth transition. We think planning ahead is by far the best step you can take to make moving easier on both you and your family.
Two months is a pretty good time to start thinking ahead to those nitty-gritty details. Check out the following check-list of how you can prepare for your move.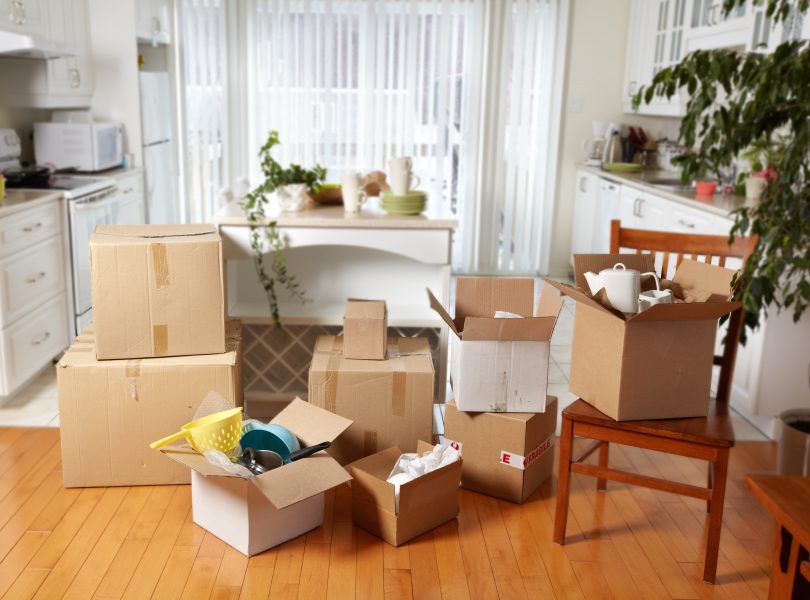 1. Compare Quotes from Residential Movers
The relocation process almost always takes longer than you think it will, so it's important to contact different moving companies in advance. Give yourself time to compare prices, but don't forget – cheapest doesn't always mean best. Unfortunately, many fraudulent moving companies are out there, looking for their own advantage, even at your expense.
You'd be wise to first ask family and friends for companies they recommend. Positive, real customer reviews are by far the most reliable proof of a moving company's merit. Try to find a company that's bonded, and even insured if they will be transporting monies, jewelry, etc. You can also call the Better Business Bureau to make sure your moving company of choice is registered.
2. Take Notes
Once you've selected your moving company, make sure you fully understand the Bill of Lading. The Bill of Lading is the contract you have with your moving company, and each one is a little different. It describes your insurance coverage, your responsibilities and the mover's responsibilities, the specifics of what you're paying for, if the services include packing, how the price is calculated (whether it's by hour, weight, or item), if the agreement is binding or non-binding, etc. Make sure you go over the contract carefully so you fully understand what you're paying for.
3. Start Packing
Two months might sound like it's too early to start packing, but the packing process is one of the most time-consuming parts of moving. And let's be honest – we all have rooms that we don't use all the time.
Start by packing the guest room, the attic or storage rooms, all off-season clothes, etc. The sooner you start, the more time you have to think about the best way to organize what you pack. When it comes time to actually move, you'll be glad you started ahead.
4. Finish up Opened Foods
Go through your kitchen and start using up partial packages of food. If you can, consolidate containers so you have less to pack. Focus especially on dairy – when it's time to move your fridge, you'll have to unpack everything anyway and clean the inside. The task will be a lot easier if you have only the bare minimums of perishables to pack. Most movers don't pack or transport perishables.
Hopefully you feel more prepared for your move! When you plan ahead, relocation doesn't have to be a stressful time.
If you are in the process of searching for a moving company, consider hiring Interior Moving Services. We provide moving services to the Greater Rochester area, including Webster, Brighton, Henrietta, and beyond.
Good luck and happy moving!
Related Posts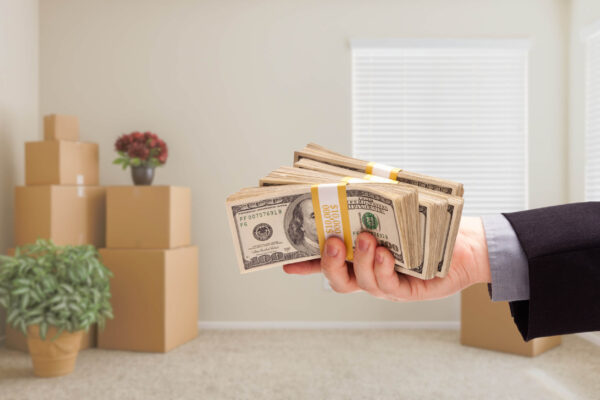 The Cost of Movers in Rochester, NY (Ultimate Guide)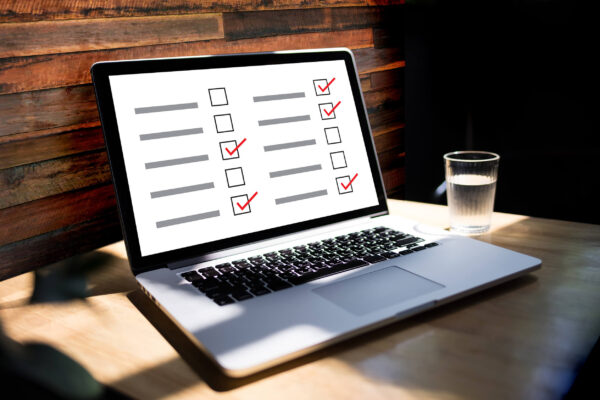 12 Things People Forget When Moving: A Comprehensive Guide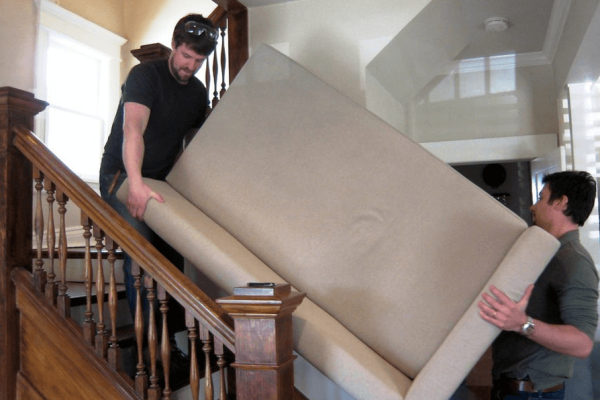 Where to Donate Furniture in Rochester, NY