4 Moving Tips You Need to Start Doing – Immediately
It's easy to forget the details during the moving process. You have a lot to remember and you probably feel stressed and overwhelmed. But in the hustle and bustle of your busy schedule, you can't afford to forget certain things.
We have a list of four items that will help you plan your move, stay organized, and get everything done ON TIME!
Moving Tip #1. Get a Folder
Even if it's not your tendency or even your personality, get a manilla folder, three-ring binder, or document-sized mailer – whatever works for you – to collect all important paperwork for your move.
If you get estimates from professional moving companies, keep them all in your folder. When you sign the bill of lading, save a copy for yourself. Keep a moving checklist to help you stay on track!
Moving Tip #2. Take Inventory
Go through your entire house and decide which items are worth the hassle to move. If you're worried some belongings could get damaged during the transition, take pictures of them beforehand so you have something to compare once you're completely moved into your new home.
Take notes of things you could sell, give away, or donate to charity (which could help you get a tax deduction if you save the receipt). When it comes to throwing things away, don't be shy – ask yourself:
Does it serve a specific purpose?
Would you think to use/read/look at it again?
Does it bring you daily joy?
What does the rest of your household say about it?
You might have some difficult decisions to make about what to pack and what to leave, but your move will be a lot easier when you minimize your inventory.
Moving Tip #3. Plan Out Your New Home
Take a look at the floorplan of your new home and start planning out where your belongings should go. Get measurements of furniture, room spaces, and window treatments to make sure everything will fit. Plan everything out BEFORE your move so your movers will know exactly what you want.
Moving Tip #4. Change your Address
Remember to change your address at the post office, your bank, your kids' school (if you're staying in the same school district), and with your credit card companies, magazine subscriptions, and insurance provider. If you don't, the US Postal Service will place a yellow "Update sender of new address" note on any mail that's addressed to your previous address.
We hope these moving tips help you keep calm during your move. If you need more suggestions to prepare for your move, call 585.288.8000 and we'd be happy to help!
Related Posts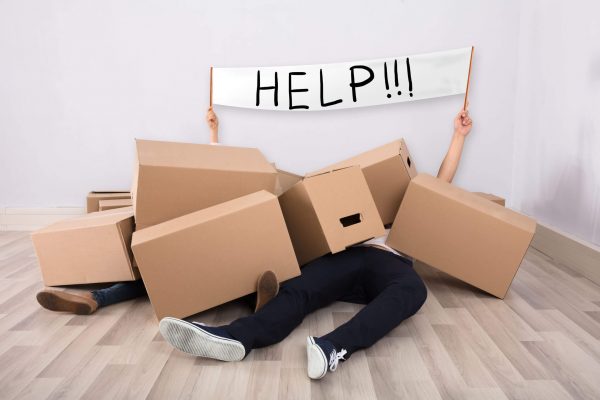 Best Practices When Packing for a Move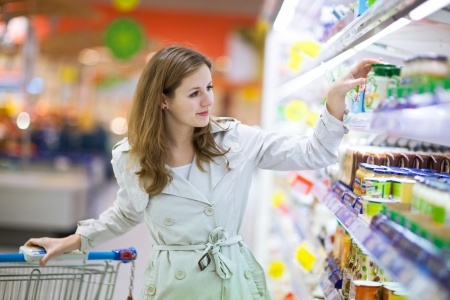 The 4 Most Essential Tasks to Complete on Move-In Day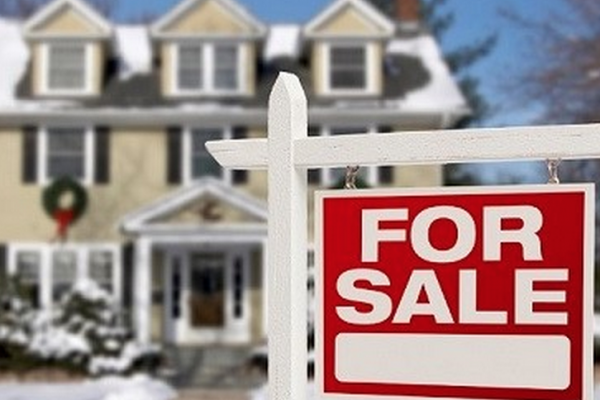 Don't Freeze to Death During Your Move this Winter