Don't Freeze to Death During Your Move this Winter
Maybe you were hoping to make the move this summer, but life picked up or you weren't able to verify your offer on a new house, and now you're stuck with moving in the rain, snow, or sludge. In addition to the move, you're probably stressed about preparing for Thanksgiving, the upcoming holiday season, the kids' school and sport schedule, etc.
But that's where we come in. We're here to make your move stress-free, time-efficient, and thorough. And to look on the bright side, you have a great advantage moving in the winter as opposed to the summer; now that the busy season is over, our trucks are available to transport your belongings as soon as you're ready!
We have a couple heads-up that can help you manage your move and make the process an easy transition.
1. Save the Floors
Obviously, winter entails tracked snow, sludge, and ice throughout any house. During your move, you and your movers will be making many trips inside and outside both your current residence and your new location. Be sure to protect your carpets by taping down plastic sheets and your hard floors with taped cardboard. Our movers do work hard to protect your floors as much as possible, but winter has a mind of it's own.
2. Don't Sweat It
Even though the temperatures keep dropping, once you have your boxes loaded and then unloaded at your new location, you might get hot with all the activity. Try dressing in a t-shirt with a good sweater that you can easily put on and take off as needed.
3. Heat it Up
Carefully monitor when your utilities end at your current location and when your new utility carriers begin. You don't want to arrive on a chilly November day and find your new place bone-cold. Get the furnace ready for your move-in day.
4. Get Geared Up for Winter
Most people pack a change of clothes, the coffee maker, bed clothes, and toothbrushes in the First Day box, and all of those are essential. But if it's chilly outside, you'll need accessible winter jackets, gloves, hats, etc. especially since the first day often requires frequent trips to the local Walmart.
5. Protect Temperature-Sensitive Items
Some items such as electronics, plants, furniture, or aquarium pets need special attention during the move. If the weather has dropped drastically, you may need to protect these sensitive items from severe cold. Make sure they are the last items to be loaded onto the moving trucks and unloaded first at your new location.
We want you to be as prepared as possible for your upcoming winter move. Don't stress out about the details – we are here to make the moving process as painless as possible. Call 585.288.8000 for a FREE estimate.
Related Posts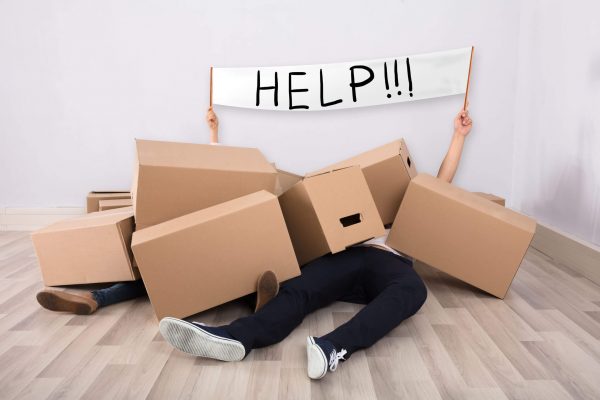 Best Practices When Packing for a Move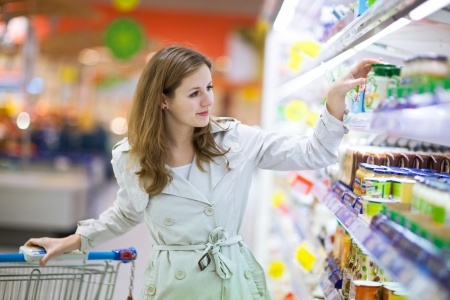 The 4 Most Essential Tasks to Complete on Move-In Day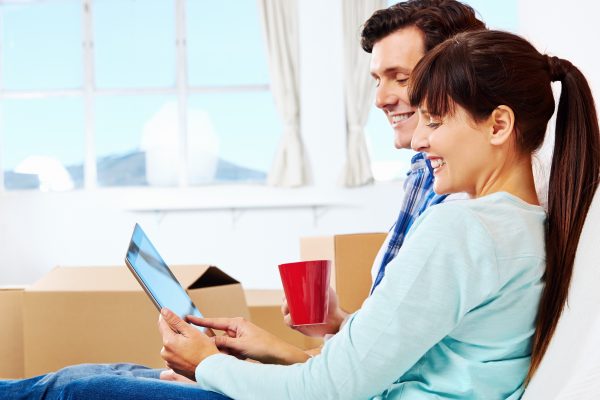 4 Moving Tips You Need to Start Doing – Immediately