Insurance for Your Move: Rochester NY Mover
How to Get Covered for your Upcoming Move
Catastrophes happen. We know it's true. We can't predict where or when or how, but we can predict something will likely go wrong. But when it comes to your move, we want to help you prepare for potential catastrophes. That's why we offer two coverage options in case your belongings are lost or damaged.
The details of your mover's liability are outlined in the Bill of Lading (BoL or B/L), which you and your carrier discuss before your move. The more coverage you choose, the more the price of your move will increase. The BoL contains two options:
You record the exact cash value of all your possessions based on depreciated value, or
You purchase Full Replacement Value Protection for your belongings.
So What is Depreciated Value?
Our coverage options are based on the depreciated value of the total of your possessions, but what does that mean? Suppose you paid $100 for a lamp. Ten years later, you decide to move. If the lamp gets destroyed during the move, your carrier won't be expected to reimburse $100 for a ten year old lamp. Replacement value is based off of the current value of the lamp.
Protection at No Extra Cost
One coverage option is automatically included in the quote for your move. Based off of weight, it offers protection up to 30¢ per lb. of each individual item. What does that look like? If your lamp weighs 4 lbs. and gets lost or damaged, you'll receive $1.20 regardless of the value of the lamp. You can choose this coverage option by specifying in the BoL the desired reimbursement (not exceeding 30¢ per item) in the Valuation Statement line.
Protection Based on the Value of Declaration
If you prefer more comprehensive compensation for lost or damaged items, you can declare on the BoL how much you think your total shipment of belongings is worth in cash value. This coverage option costs an additional 50¢ per $100 of cash evaluation. For example, if you declare the total of your possessions to be $2,500, you'll pay $12.50 for the additional coverage. If you leave the Valuation Statement line blank, by default your carrier is liable up to $2,500. But if you believe your possessions have a greater value than $2,500, then you must fill in the line with the appropriate cash value amount (based on depreciated value, as always).
When it comes to transporting your goods for your big move, you don't want to be unprotected if/when catastrophe strikes. Call 585-288-8000 for more coverage information or to schedule a FREE onsite quote.
It's time to move on.
Related Posts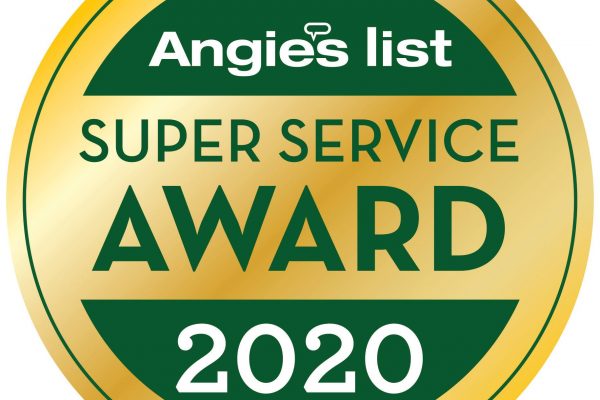 Interior Moving Services, Inc. Earns 2020 Angie's List Super Service Award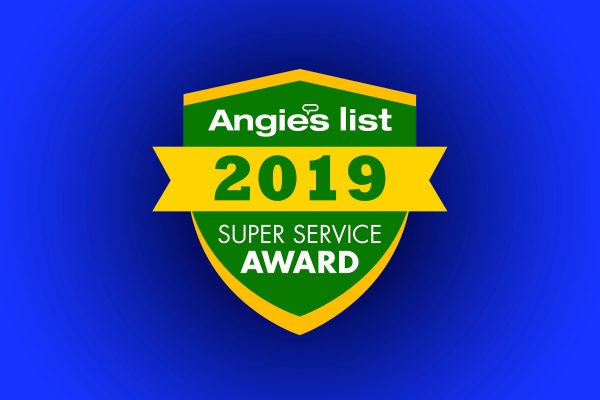 Interior Moving Services Earns 2019 Angie's List Super Service Award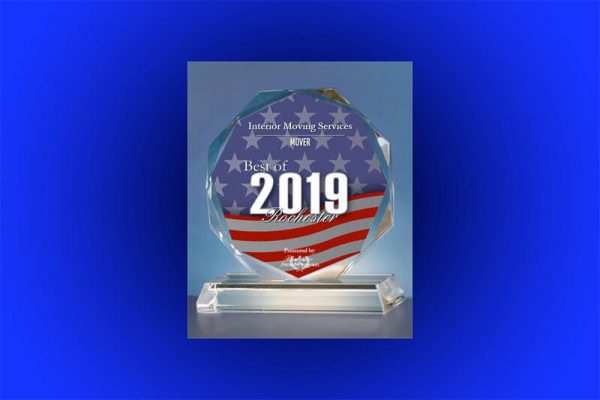 Interior Moving Services Receives 2019 Best of Rochester Award